Last Updated on October 15, 2020 by Mark P.
Amazon has a good deal on the BRoccat Kain 100 Aimo Gaming Mouse. List price on this model is typically $50 and it's currently marked down to about $30.
Compare before you buy:
Rating: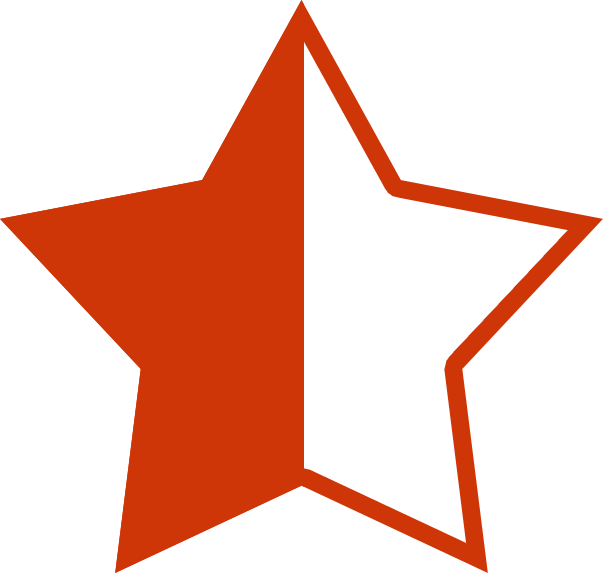 4.5 out of 5 stars
Roccat Kain 100 Aimo Gaming Mouse Review
For a PC player, a mouse is one of their most important tools. It allows them to control various aspects of their games with precision and fine control, and can also be used to allow access to various functions all from one hand. That being the case, it's understandable why any game playing on a computer would want a high-quality mouse to go with everything they do. The Roccat Kain 100 Gaming mouse is one such product and a great choice for any gamer that wants a combination of affordability and functionality.
What aspects of this device make it a great choice? First up is the Titan click: the various buttons on this mouse are hinged and feature a low-tolerance spring that provides a significant cushion to every click you make. This cushioning allows for far greater precision with your button presses than a gaming mouse that doesn't have such features.
Also worth noting is an improved wheel design the product uses. With this gaming mouse, a wheel click is just as solid as a click from any other button, allowing for greater precision in doing what you intend and not accidentally clicking what you didn't mean to. The improved mouse wheel design provides defined and responsive scrolling steps at all times.
Response times for this gaming mouse are exceptional as well, thanks to its impressive firmware. A click with this gaming mouse can register up to 8ms faster than its competitors due to the improved switch mechanics and a smart firmware algorithm. In games where every millisecond counts towards victory, this improved response time can make all the difference.
Of course, comfort is an important part of a gaming mouse as well, seeing as how one has to keep a constant grip on it. The shape of this gaming mouse is ergonomic at every angle: from the shape of the mouse itself to the buttons it has and the scroll wheel it uses, all were specially designed to be as ergonomic and comfortable as possible. Further aiding this is the textured side grips the mouse uses. These rubberized side panels strike an excellent balance between comfort and grip properties. You'll never have to worry about the possibility of losing your grip on this mouse, even in the heat of serious gaming moments.
The best part of all of this is the relatively affordable cost of the mouse, at a mere $50. We say 'mere' only in the sense that it's not as expensive as one would think based on the many properties it offers to the player. It's still a decent chunk of money as far as most people are concerned, but considering the excellent craftsmanship and many features, it is certain to be well worth the investment, lasting a good long time even for gamers who play very often. Taking all of this into consideration, this is an excellent gaming mouse for anyone looking to purchase one that balances price, functionality, and comfort.
Brand: ROCCAT
UPC: 04250288180611
SKU: 6374939