Last Updated on December 29, 2020 by Mark P.
Amazon has a good deal on the Redragon S101 Wired Gaming Keyboard and Mouse. List price on this model is typically $50 and it's currently marked down to about $44.
Compare before you buy:
Rating: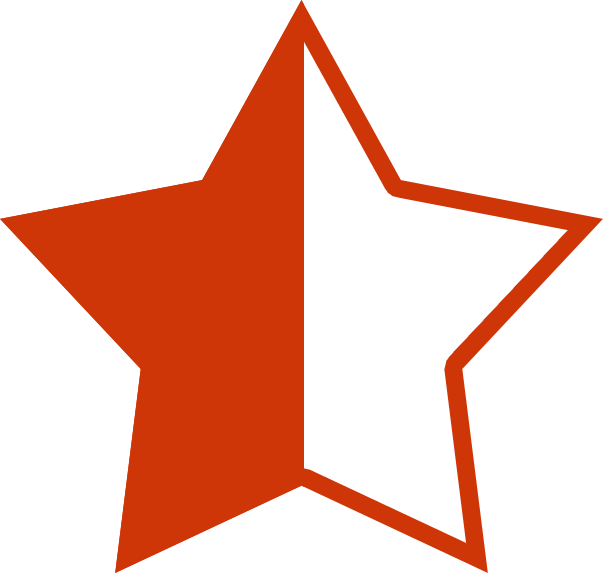 4.5 out of 5 stars
Redragon S101 Wired Gaming Keyboard and Mouse Review
So, it's time for you to make your own computer gaming setup, or perhaps you are simply in the business of upgrading what you have right now to make what you have later even better. Either way, two of the most important parts of any computer gaming setup is the keyboard and the mouse. After all, without those, you can't play games no matter how good the rest of your hardware is! This is why any sane gamer would want to make the right choice in regards to these items, and we personally recommend the Redragon S101 Gaming Keyboard and Mouse.
First of all, while it may seem small, there is some benefit to consider in buying a keyboard and mouse combo. When you buy a set like this, you don't have to worry whether or not the mouse and the keyboard will be compatible, and there's no complicated setup to worry about either. That's the beauty of having a set.
Of course, like most PC gaming hardware these days, these items are RGB backlit, with seven different lighting modes and effects, four different backlight brightness levels, and adjustable 'breathing' speed (the rate at which the lights fade in and out, etc.). The keycaps offer clear uniform backlighting that can be disabled at your whim, and the keyboard has been ergonomically designed to be an excellent tool for typing as well, whether that's in a game chat or actual work. The keyboard is also built to withstand your typical spill of a beverage. The integrated wrist rest gives you a great deal of comfort during long sessions, regardless of what those might entail.
That said, specs are what really matters, and this keyboard and mouse combo has multi-media and anti-ghosting functionality, with twenty-five conflict-free (n-Key rollover) keys, ten dedicated multimedia keys, and twelve FN+ multimedia keys, for a grand total of 114 keys of functionality. All of these keys are quiet and designed to last through years of play, with quality durability delivering precise tactile feedback. It comes with a full numeric keypad and a gold-plated corrosion free USB connector, the latter of which will ensure you have the best connection possible during your gameplay.
There's also the mouse, which is backlit as well and has a maximum of 3200 DPI (user adjustable 800/1600/2400/3200 DPI). It also has 30G acceleration and a Weight Tuning set. It has six buttons, five of which can be programmed to your liking. The high-precision sensor delivers amazing accuracy, and the gaming-grade micro switches make for a longer-lasting mouse with greater durability and fantastic responsiveness, which gives you an edge over the other gamers you are competing against.
Finally, there's price. You get all of these features for approximately $45, which is hardly bad in any light considering that you are getting a mouse and a keyboard. At the end of the day, it's a great combo for gamers that are worried about affordability in their setup, without sacrificing function.
Store: Amazon
Brand: Redragon
UPC: 06950376774859
SKU: 6419320