Last Updated on November 21, 2020 by Mark P.
Amazon has a good deal on the Logitech G604 Lightspeed Wireless Gaming Mouse. List price on this model is typically $90 and it's currently marked down to about $75.
Compare before you buy:
Rating: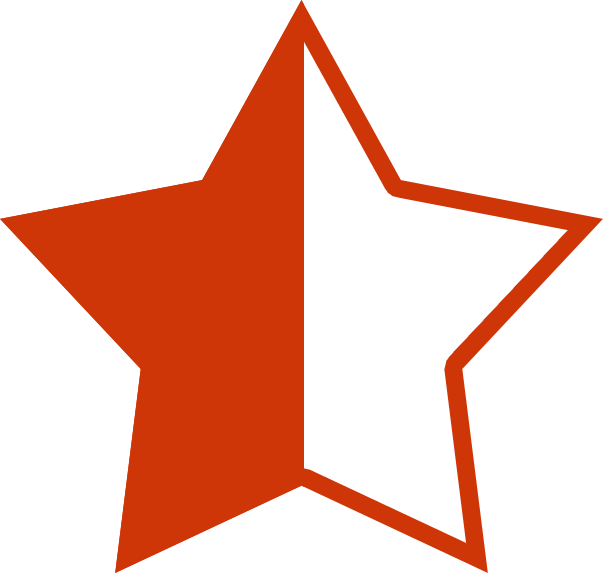 4.5 out of 5 stars
Logitech G604 Lightspeed Wireless Gaming Mouse Review
You can play games on your computer with a regular mouse, but why settle? Let's be honest here: when it comes to competitive gaming, two buttons and a mouse wheel just isn't enough for all the different functions you need to do things as efficiently as possible. That's where a gaming mouse comes in, and if you're not sure which one would be a good pick for you, we'd like to recommend the Logitech G604 Lightspeed Wireless Gaming Mouse.
We'll start with what arguably matters the most: how many buttons does it offer, and are they programmable? Good news on this front, as this Logitech gaming mouse has a total of 15 programmable controls, which includes 6 thumb buttons. Each is fully programmable with G Hub software. As any gamer knows, more buttons mean more versatility and functionality, allowing you to customize what functions are linked to what buttons for your ideal experience.
Of course, while that's the most important aspect of a gaming mouse, there are other factors to consider. This mouse also has dual connectivity, with the ability to toggle between Bluetooth connection and 1 mms ultra-lightspeed advanced wireless technology. With a Bluetooth report rate of 88 133 Hz, you'll never have to worry about whether or not your hardware will respond fast enough to your inputs. That said, if you'd rather not work with a wireless connection, the mouse does still have a USB port for physical connection, should you need or want one.
Also worth mentioning is the 16k sensor, which provides very accurate tracking. Despite the excellent sensor, the power longevity of the device is also up to snuff. With just 1 AA battery, you can get up to 240 hours of performance from this mouse. That means less money spent on batteries in general, and particularly over time.
There's also a dual-mode hyper-fast scroll wheel to take into consideration. This metal scroll wheel can switch between ratcheted scrolling and smooth, fast scrolling as needed. On top of that duality, programmable scrolling allows you to apply key binds, adding even greater versatility and functionality to your gaming setup.
The mouse is compatible with both PC and Mac, despite running a Mac OSx operating system. It is right-hand oriented, though it's worth noting that the vast majority of such devices are. Even so, some individuals may see that as a detriment. Finally, there's cost to consider, with this mouse being about $75 on Amazon, regardless of who you buy it from. Needless to say, this is a pretty reasonable price considering the many excellent features that the mouse provides to its users.
At the end of the day, this Logitech gaming mouse has everything you need to take your gaming experience to the next level. It can provide you with a great array of functionality and versatility that other products either can't match or can only match at a higher cost. Taking all of that into consideration, it's a great mouse for any computer gamer.
Store: Amazon
Brand: Logitech
UPC: 00097855149435
SKU: 910-005622