Last Updated on October 1, 2020 by Mark P.
Amazon has a good deal on the Razer Viper Hyperspeed Wireless Gaming Mouse. List price on this model is typically $150 and it's currently marked down to about $140.
Compare before you buy:
Rating: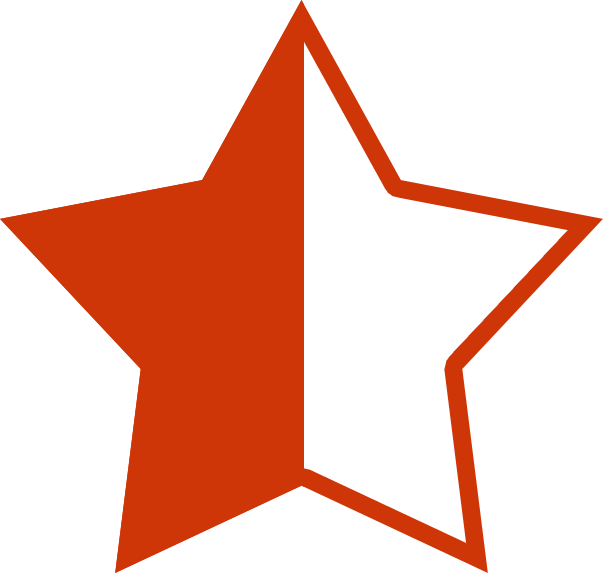 4.5 out of 5 stars
Razer Viper Hyperspeed Wireless Gaming Mouse Review
If you have a dedicated PC rig for gaming, it really can't be considered complete without a gaming mouse. Unfortunately, it can be kind of hard to determine which one to select for your needs. The Razer Viper Hyperspeed Wireless gaming mouse is a great choice, pretty much regardless of the other aspects of your computer being taken into consideration.
Admittedly, it's a bit expensive at $150.00, but a good gaming mouse is just expensive in general, so it's not like that price is actually extravagant compared to your average gaming mouse. Moreover, for the price you are paying, you get a lot of great features. Razer is, after all, one of the best-selling gaming peripheral manufacturers in the U.S., so they have a pretty good reputation to live up to.
The most noteworthy feature is the extremely low latency and interference reduction, both of which are crucial for a wireless mouse. This Razer variant is allegedly 25% faster than much of the competition, giving the player a great deal of free dome in how they use their wireless mouse and where it can be in regards to the machine they are using it with. The mouse is also extremely light, for what that's worth, at only 74 grams. A mouse doesn't weigh much in general, this one is still particularly light.
This mouse from Razer also includes a 20K DPI optical sensor, excellent for serious gamers that need the best of the best. This also means that there is no need for drilled holes, which is definitely a nice bonus for anyone looking for a good mouse. Further enhancing the speed of this mouse is the switches, which are significantly faster than typical mechanical variants thanks to light beam-based actuation. This registers button presses at speeds that cannot be matched by any other type of mechanization.
Finally, the mouse has a feature that most generally do these days, that being an ambidextrous design that makes it a comfortable, clean fit for individuals that are both right and left-handed. This design is achieved by easily reached, programmable buttons on both sides of the mouse, so an individual of either disposition can program the mouse to function as they need it to. As far as those programmable buttons are concerned, there are 8 of them available on this mouse.
All in all, it's a financial investment that may set your wallet back by a little bit, but to be frank, if you have a dedicated gaming rig in the first place, you know how expensive it is to put the whole thing together. You've probably already spent a great deal of money on putting a gaming PC together, and this mouse is probably one of the cheaper aspects of the whole setup.
Either way, it's a great choice if you have yet to settle on a gaming mouse for your rig, and it works especially well with other Razer products, though it can work with all sorts of equipment.
Brand: Razer
UPC: 00811659035813
SKU: 6384930