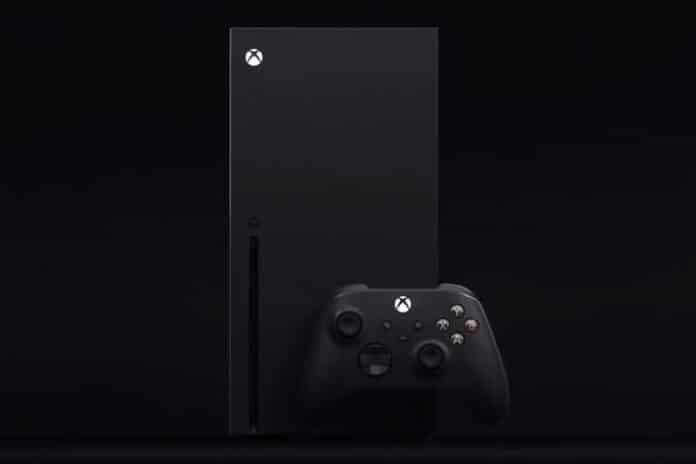 Last Updated on December 17, 2019 by Mark P.
Originally known as Project Scarlett, Microsoft has finally revealed the true nature of their next generation console. Its name? Xbox Series X. People have been asking questions about it since the project was revealed, such as what kind of games it would have, what level the graphics would be at, and how powerful it would be. With the next generation finally being revealed by Microsoft, we finally have some insight into the answers to some of those questions. A lot of those details were revealed by the head of Xbox, Phil Spencer.
With the next generation, it's obvious that graphics are going to be a major factor, and Phil Spencer outright said as much. "We wanted to have a dramatic upgrade from the Xbox One base console. So when we do the math, we're over eight times the GPU power of the Xbox One, and two times what an Xbox One X is."
See Release Video:
Introducing the new Xbox Series X. Power your dreams. #XboxSeriesX #PowerYourDreams pic.twitter.com/3r0WtUs9xG

— Xbox (@Xbox) December 13, 2019
It seems that the new Xbox will have around 12 teraFLOPS of graphical processing power; if you don't know what that means, the new console will have ray tracing, which will make for more realistic lighting, shadows, and reflections. That level of processing power will also make the console ready for future technologies, like 8K resolution and 120Hz refresh rate.
As for CPU, Spencer said, "On the CPU side, which is [something] we really wanted to push relative to previous generations, we have four times the compute power on the CPU in Project Scarlett."
That statement doesn't really give us any specifics about the console, as it doesn't specify whether we are referring to the base Xbox One or the X variant, but regardless, a major CPU increase would be very beneficial for players, as will the next upgrade on the list, Solid State Drives.
"We've invested in NVMe solid-state drives and we're also giving developers a lot of new capabilities, and on top of that, try to virtually eliminate load times," Spencer said.
Solid State Drives have been relevant in high-end PCs for a bit now, and they have certainly done wonders for PC players, greatly reducing load times and generally just making every game run faster and better. Getting something like that in an Xbox would be great, and also probably explains why the Xbox Series X looks a lot like a PC tower; it's very rectangular.
While these details are all kind of vague, and we don't know for sure what the exact specs will be. But we do know that the release date is intended for the holidays of 2020, the same as PlayStation 5 from Sony. Either way, with the price of a next gen console practically guaranteed to be quite hefty, it seems it might be prudent to start saving now.