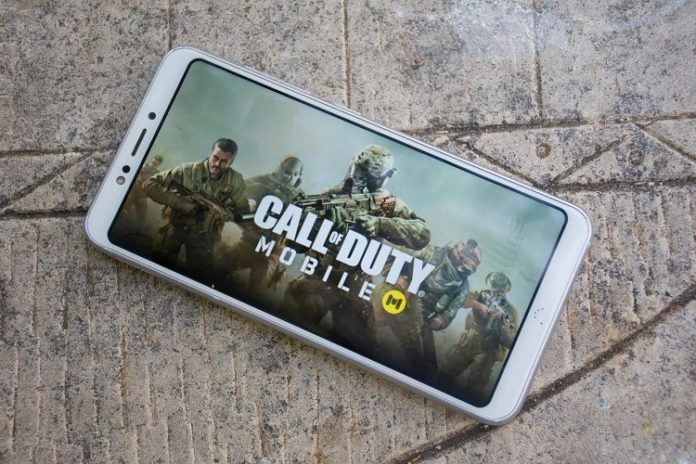 Last Updated on June 6, 2020 by Mark P.
The current state of the United States is bad, if one wants to be honest. Things aren't looking good on the virus front, but that's not what is causing so much trouble right now. The recent homicide of George Floyd has put the public into an uproar, making waves that have very much affected the gaming industry as much as other aspects of life.
One such effect caused by those waves is the delay of Season 4 of Call of Duty: Modern Warfare and Warzone, and Season 7 of Call of Duty Mobile. This information was revealed through a statement Activision made on Twitter, in which they said "Right now it's time for those speaking up for equality, justice, and change to be seen and heard," the tweet reads. "We stand alongside you."
In other words, Activision, like many other big names in the gaming industry right now, feel as though now is not a good time to carry on with business as usual. They have no desire to draw attention away from those protesting for a worthy cause. The delayed seasons were set to begin on June 3rd, but there is no indication or implication of when they have been pushed back to specifically. Like many other video game related delays, chances are they will be pushed back until the current situation has been resolved or at least calmed down to some extent.
Activision is certainly not the only gaming company delaying content due to the protesting movement and situation. Even Sony has gone so far as to delay a virtual event in which they planned to reveal details about their new console and the games that were going to come with it. Like Activision, they too have stated that now is simply not the right time to try and draw attention with big events focusing on video games instead of what is important.
Granted, it is possible that these companies just aren't interested in putting things out when the attention they get will be detracted from thanks to a national movement, but it's much more optimistic to believe that they do actually care about what is happening and are trying to be sensitive and supporting. Either way, the end result is the same: the upcoming seasons of Call of Duty Warzone and Mobile are being delayed indefinitely.
Provided the situation calms down anytime soon, it is likely that all the gaming companies that are taking such measures will provide some information regarding when the public can expect all of the content that has been delayed thus far. Until then, all anyone can do is wait, and reasonably expect a long delay regarding that content. Unfortunate as that is, these companies are right in saying that there are more important things to consider right now, and hopefully their decisions to delay upcoming content will have the intended effect, allowing people to focus on more serious matters.