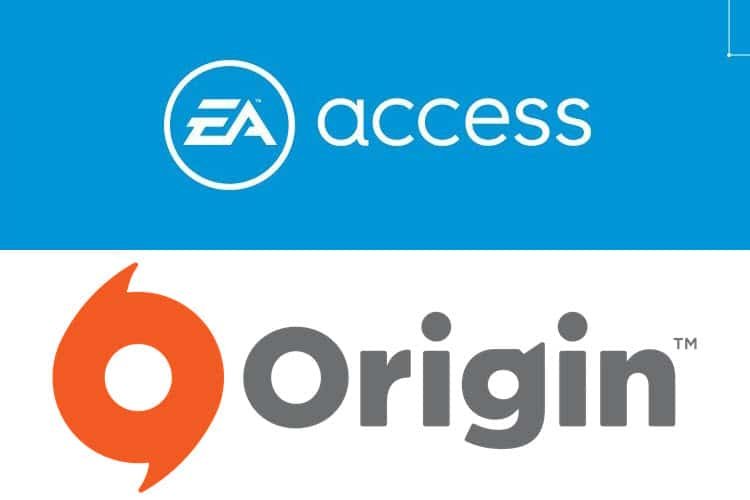 Last Updated on September 16, 2019 by Mark P.
EA Access and Origins Access are the subscription based online game services offered by Electronic Arts, for consoles and PC. They generally have a wide range of EA published games available for subscribers to play, but they don't have literally all EA games, which means there's always more that can be added. This month, both Origin and EA Access are getting some major additions, those being FIFA 20 and Anthem. Origin Access is actually getting a few more games than its console equivalent, such as the platformer Yooka-Laylee, but the two big titles will be available on all platforms.
EA Access on PS4 and Xbox One costs $4.99 a month or $29.99 a year, and allows you to access a library of different EA games as well as special discounts on game for you to buy and own. Anthem has been added to the library right away, but FIFA won't be available until September 19th. Unfortunately, only a 10 hour trial will be available for FIFA 20, and you'll have to actually purchase the game to play further than that. However, a demo for the game will be available on all platforms.
Origin Access is going to be getting a few more games alongside these two, though the price of basic subscription is still the same at $4.99 a month or $29.99 a year. However, in the case of FIFA 20, it is only available with the Premier version, which costs $14.99 a month or $99.99 a year. Either way you subscribe to EA, getting access to FIFA 20 is clearly going to be harder than most would like. However, if you already have a Premier subscription to Origin Access, it's good to know that you'll be able to play the game free of extra charge on September 19th, when it's released.
Other games being added to the selection of EA and Origin Access include Out of the Park Baseball 20, Ultimate Chicken Horse, The Escapists 2, Yooka-Laylee and Vambrace: Cold Soul. More games are being added to EA and Origin Access all the time, though some are like FIFA 20 and are just trials or demos of a sort. Even so, subscriptions to either service aren't bad, and provide access to a pretty hefty sum of games for relatively reasonable prices, though they probably can't compare to services like Game Pass.