Last Updated on September 16, 2019 by Mark P.
Gildan crew t-shirts are the ultimate in comfort. Cool Spire moisture wicking keep you cool and dry while the soft touch yarn and tag-free neck feels great all day long. These tees are built to last with durable tubular collar design and covered shoulder seams. The Gildan t-shirt will soon be your favorite…if it isn't already.
Rating: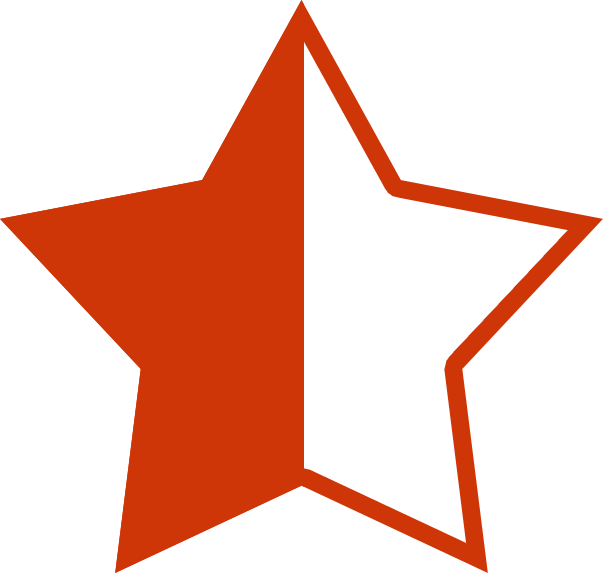 4.5 out of 5 stars
12-Count Men's Gildan White Crew T-Shirts, S-XL (23860995) Review
Plain white t-shirts are one of the most common pieces of clothing, and it's no surprise as they can be worn in virtually any setting and go with countless outfits. Plus, since cold weather is soon approaching they can also play the part of being a great base for layering.
Using cotton grown in the US, Gildan is one of the biggest manufacturers of apparel and socks. Their clothing is comfortable, practical, and is always priced at a great value. The Men's Gildan White Crew T-Shirts are a perfect example of this. Made from 100% cotton, equipped with a tag-free neck, a soft touch and a classic fit that lays flat, these tees are a superb product that don't disappoint.
Though, since they are white the downside is is that they stain easily, or get colored in the wash. But with 12 of these t-shirts this shouldn't be a problem. Normally priced at $24, these t-shirts are already cheap, but when you can get them for just over $1 per shirt that's a deal that is hard to pass up. Available in sizes from Small to X-Large, this deal of $15.5 for 12 shirts won't stick around for long.
Store: Amazon
Brand: Gildan
UPC: 883096168522
SKU: 23860995