Last Updated on July 19, 2019 by Mark P.
Be sure to apply associated coupon at checkout!
Samsung S10 – KRIK66BW
Samsung S10+ – KRIK66BW
Apple iPhone X/XS MAX – 27YTI72A
The Corner bumper cushions provide efficient protection for your Samsung Galaxy Phone. Soft TPU material case covers your phone all around. Keep your phone safe from bumps and hard-hits for the back and sides.
Rating: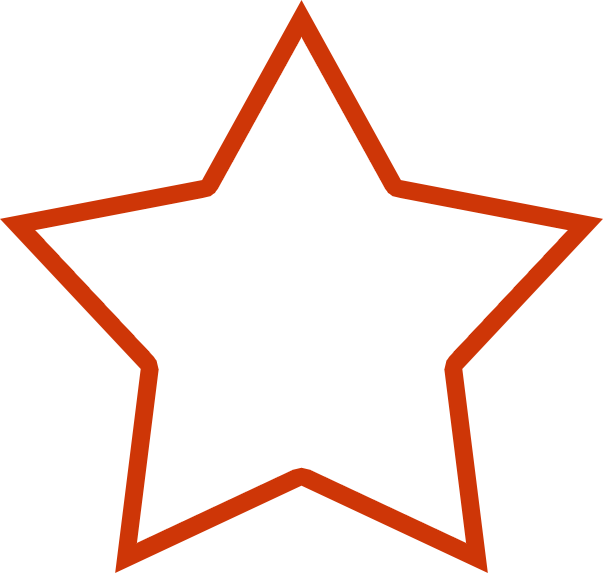 4 out of 5 stars
Ainope Samsung S10 Case, 2-Pack iPhone Xs Max Screen Protector Review
Most of us own either a Samsung Galaxy phone or an Apple iPhone, which are phones created by the two biggest smartphone makers. They are higher-end premium phones as the price tag on them clearly suggests. So properly protecting them is absolutely required, and doing so with Ainope phone cases and screen protectors is a smart move.
Having quality phone and screen protectors, like Ainope's Samsung Galaxy series phone cases and Apple iPhone series screen protectors, is necessary these days given the price of our smartphones coupled with the probability of dropping them.  The thin and lightweight TPU Ainope case protects your phone well with its superior shock absorption and bumper cushion features and does it without the bulky feeling. It is crystal clear offering high transparency to preserve the original sleek look of your phone.
To assist in avoiding dropping your phone altogether the high-grade material is slip-resistant giving you full control with its excellent grip. All this all comes with a lifetime warranty, so if there is any defect in the case Ainope will replace it.
The 2-pack iPhone Xs Screen Protectors is a great buy as well since cracked screens are all too common and the cost of properly replacing them has gotten out of hand.  But the Ainope screen protector decreases the chances of that happening. With its precise cut for a perfect fit and no bubbles when installing, it protects against the strongest bumps and harshest falls; even a knife won't penetrate it.
A great feature of this screen protector is its anti-fingerprint properties thanks to the hydrophobic and oleophobic clear layers. The best part about it is that it won't interfere with thumbprint reading or face recognition software.
Normal retail on these cases and screen protectors is around $12-$16. But with the discount coupons, you can get them for only $2.99-$5.99!
Store: Amazon
Brand: Ainope
SKU: IPX-FILM-0