Last Updated on April 17, 2022 by Mark P.
One year membership to PlayStation Plus.
Access to instant Game Collection
Play online multiplayer on the PS4 system
Membership benefits for PS4, PS3 and PS Vita systems
Rating: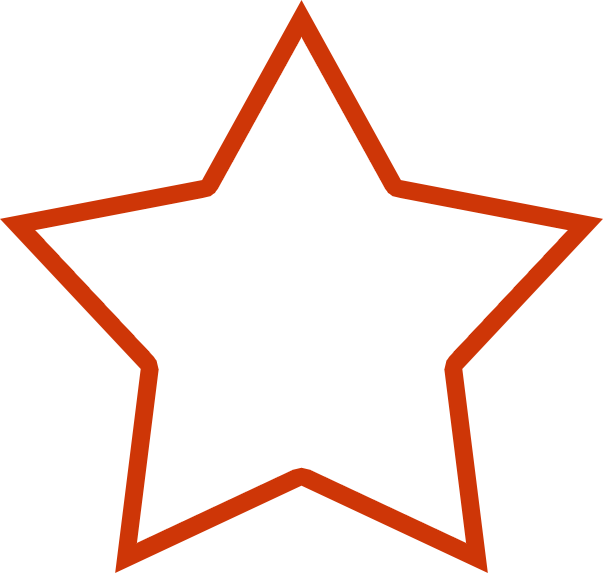 4 out of 5 stars
1-Year Sony PlayStation Plus Membership For $39 (6167325) Deal Review
After you've purchased an already expensive new Sony Playstation, you would think you are set and ready to play on. But with all the extras that now come along with video game systems you could be paying hundreds, if not thousands, more. One such extra is the Sony Playstation Plus membership, and that can normally run you $100 or more for the 12-month membership.
The Playstation Plus membership offers access to exclusive online features for PS Vita systems, PS4, and PS3 consoles. This includes free monthly access to games that are added monthly, and, for PS4 users, online multiplayer access which allows you to connect with your friends online in all your favorite games.  In addition, you get access to exclusive larger discounts on products that aren't offered for free.
Speed is another great benefit with the 12-month membership, as there are hundreds of thousands of servers on the network which enable you to experience games to maximum performance with no lag.
With your PS4 and 12-month membership, you get access to 1GB of online storage so you can upload, store, and download game files with ease and not worry about running out of space.
The best part about this deal is that for a limited time you can get a 12-month subscription for only $38.99. That's $21 off the regular retail price. So act now before this deal is gone!
Store: eBay
Brand: Sony
UPC: 00400061673259
SKU: 6167325