Last Updated on November 23, 2020 by Mark P.
Amazon has a good deal on the Power A Enhanced Wired Controller for Xbox One. List price on this model is typically $30 and it's currently marked down to about $25.
Compare before you buy:
Rating: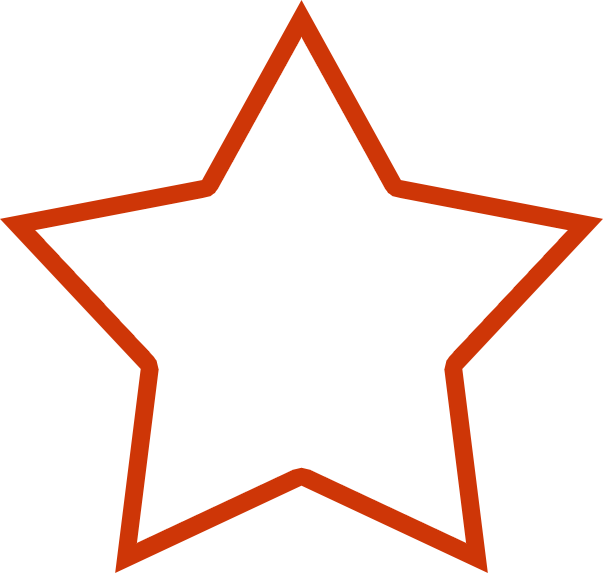 4 out of 5 stars
Power A Enhanced Wired Controller for Xbox One Review
The Xbox Series X is out, however, you do not need to buy a special controller that was designed solely for the Xbox Series X. You can still use any controller that was compatible with the Xbox One. That means that there is still plenty of reason to buy an Xbox One controller, even if you've already gotten your hands on an Xbox Series S or X. Whether you want a certain type of controller or simply need an extra one so you can play with friends, the Power A Enhanced Wired Controller is a good choice.
That said, there's no especially particular feature that sets this controller apart from others. It doesn't have anything super special, but that doesn't mean it isn't a solid controller, only that it isn't the choice for anyone that is looking to get some sort of cutting-edge controller. It doesn't have extra paddles, customizable buttons, or anything like that.
What it does have is a 9.8-foot USB cable that connects it to the Xbox. Wires may seem a bit outdated by now, but they do have their advantages. Wired controllers do not require batteries or battery packs, meaning they don't have any sort of limited battery life. As long as your Xbox has power, the controller has power. On the other hand, wires have some drawbacks, such as the potential to be damaged, even if they are taken care of over time.
That said, wired controllers are cheaper than wireless ones. Wireless controllers, when bought new, are generally $60, whereas wired controllers like this one are around $30-$40. That decrease in cost is not because the controller is inferior in any way, only because it is cheaper to make a wired connection as opposed to a wireless one.
Other than that, the Power A controller, while not being an official Xbox controller, is still officially licensed by Xbox, so you needn't worry about compatibility issues. It also has a 3.5 mm stereo headset jack. On top of that, it has a two-year warranty, so if it does suffer any damage you can have it taken care of for a significant period of time.
The shape of the controller is slightly different than the official Xbox model, it's still a very close match, so you don't have to worry about it feeling any different in your grasp either. Ultimately, this controller is a third-party model that can substitute for an Xbox controller at a much cheaper price than an official controller. Despite being third-party, it is still very robust and capable. While it lacks any special defining features, it can do anything a regular Xbox controller can do, and at a lower price.
Truly, the main difference is whether or not you really want a wired controller, or if you are willing to tolerate a wired controller in order to save some money on a controller. Either way, this is a good choice if you need a controller for either the Xbox One or the recently released new generation.
Store: Amazon
Brand: PowerA
UPC: 00617885018534
SKU: 150566001