Last Updated on November 26, 2021 by Mark P.
Available at Amazon.
Mentioned as one of the best 3 wick candles to buy.
Rating: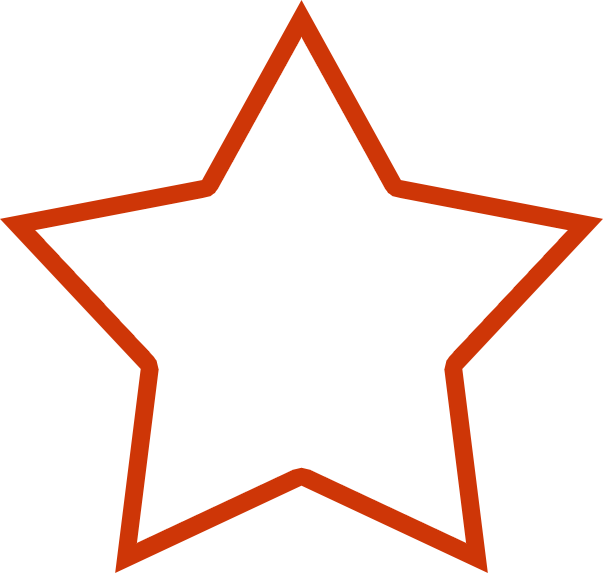 4 out of 5 stars
Invest in a candle that not only looks pleasing to the eye but smells absolutely heavenly. This large 3-wick candle by Jolíe Muse features a stunning ceramic jar in a beautiful floral print with gold trim. The poured soy wax is paraffin-free and is scented in a calming yet romantic bamboo lime fragrance.
Not only will the room smell pleasant but each candle is guaranteed to remove unpleasant and foul odors. Each candle will burn up to 80 hours for long-lasting enjoyment. Great for the home office, bedroom, or bathroom, this candle makes a great gift or self-love treat.
More of our Favorite 3-Wick Candles
Top 3 wick candles reviewed by TheDealExperts.
Store: Amazon
Brand: LA JOLIE MUSE
UPC: 06971079652237
SKU: 8541841213