Last Updated on November 7, 2021 by Mark P.
Automatic timer: Set an automatic four-hour daily lighting schedule by turning on timer mode.
Note: Remote is sold separately
Set includes three pillar candles of varied heights: 3 x 6 in., 3 x 5 in. and 3 x 4 in. REMOTE NOT INCLUDED.
Available at Amazon.
Rating: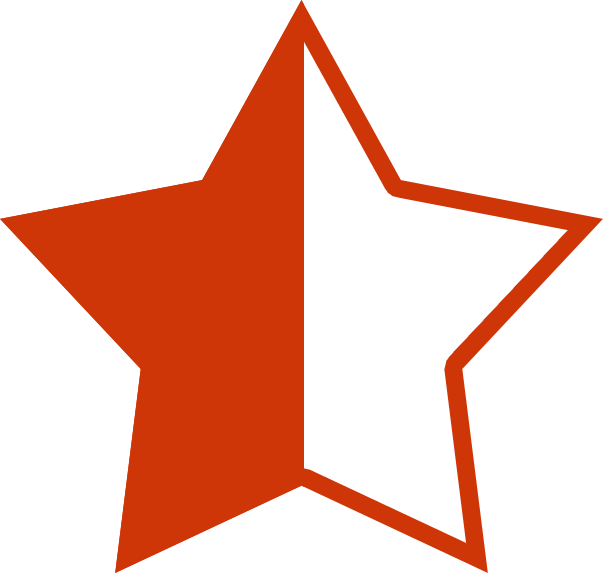 4.7 out of 5 stars
If you seek a battery-operated candle set that is noticeably different from the usual LED candle set, this set is an ideal choice. This gorgeous, tiered candle set features individual real wax pillar candles wrapped in silver wire fairy string lights, creating a mystical lighting effect that is truly enchanting. Adding to this candle set's captivating ethereal fairylike style, is the softer glow provided by the candles' genuine wax bodies—providing a realistic traditional candle look that is pleasing to the eye.
These candles earned the 'most elegant' call-out in our list of the top LED candles.
Store: Amazon
Brand: Laura Ashley
UPC: 00694202283141
SKU: RF-06082019