Last Updated on July 24, 2019 by Mark P.
100% organic and safe for your cat. Made from the finest and most fragrant Catnip Blossoms. These all natural catnip buds are harvested at the peak of the plant's essential oil production, giving your cats the best high they deserve. This is the best "Catnibas" on the market!
Rating: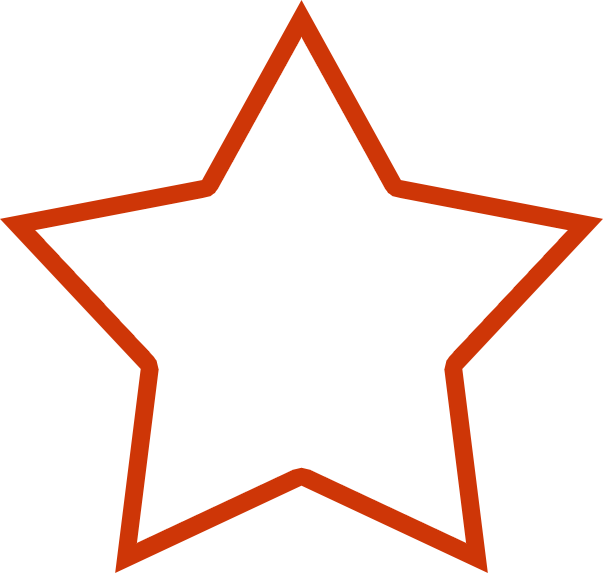 4 out of 5 stars
Meowijuana Purrple Passion Catnip Buds, Large Jar Review
Certain plants are in the process of becoming legal for human consumption, but our cats have always been lucky, with catnip being legal in 50 states, and all over the world. Meowijuana's Purple Passion Catnip Buds can look a little familiar, but they're nothing but pure feline fun.
Catnip is an herb from the mint family, actually. The oils in catnip called "nepetalactone" are known to give cats an overwhelming sense of euphoria and joy, sparking a playful attitude, and even some slight hallucinations. This is perfectly safe for cats, and we're happy to share the fun with them.
Meowijuana as a brand is passionate about curating 100% organic catnip, and finding new ways to care for your feline friends. This jar of Purrrple Passion Buds are incredibly fragrant, containing high amounts of the herb's essential oils, sure to bring your cat running.
These buds are whole, and it is recommended that they be ground in order to be most effective for your cat. The included jar is perfect for keeping an air- and smell- tight seal, allowing our catnip to remain fresh, while not contributing to an overload of plastic packaging.
These buds made our cats go WILD, and it's such a fun thing to see. Jumping, hopping and twisting, this is an absolute re-purrchase for us (sorry) and we cannot recommend it enough.
Store: Amazon
Brand: Meowijuana
UPC: 859442005001