Last Updated on August 29, 2019 by Mark P.
Vacuum insulation keeps beverages cold for 24 hours and hot for 6 hours

Angled spout provides an ergonomic drink interface that delivers a high flow of water without sloshing or spilling

Tether securely attaches the cap to the bottle for easy filling and refilling
Rating: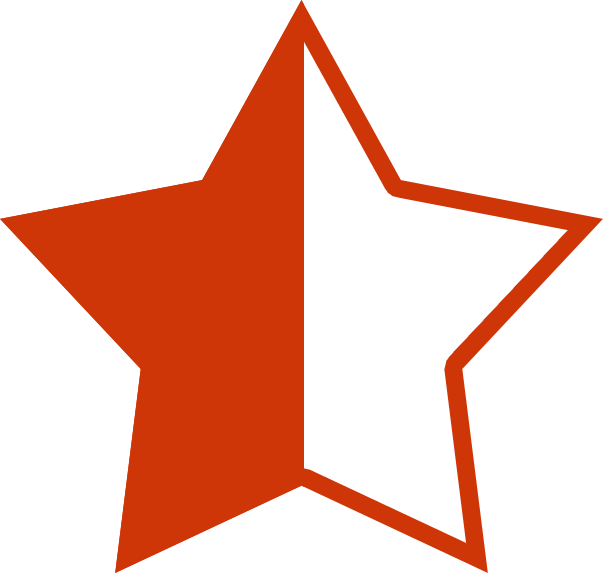 4.5 out of 5 stars
CamelBak Chute Mag Water Bottle, Cobalt (6292298) Review
Staying hydrated is one of the most important things you can do for your body. Water, undeniably, maintains healthy functioning of almost every system in your body and without it, we wouldn't be able to survive. Much of the time, however, it is hard to consistently keep yourself hydrated throughout the day, though having a water bottle handy, like the CamelBak Chute Mag Water Bottle helps to get you in the habit of drinking and properly hydrating. Afterall a hydrated body is a happy body.
Since drinking water is a constant activity that is needed daily, and regularly during the day, doing it in the most economical and environmentally friendly way is the obvious way to go about it. Instead of having to continuously buy and use plastic water bottles the CamelBak Chute Mag Water Bottle is a great alternative since you can reuse it and refill it whenever needed. The best feature of this bottle, however, is its vacuum insulation. The Camelbak bottle's double-wall design will keep liquids cold for a whopping 24 hours, and keep contents warm for 6 hours.
The large 32oz capacity makes it easy to store plenty of fluids so you can worry less about running low when you won't be near a water source for an extended period of time, like on a hike or in the car.  The wide mouth of the bottle is an excellent benefit as it allows for ice cubes to fit inside, which comes in handy when the contents start out warm or room temperature.
The BPA-free stainless steel CamelBak Chute Mag Water Bottle, which includes a spill-resistant lid, is a great choice for an all-around reusable water bottle. Camelbak bottles are usually a bit pricey as this one regularly retails for $36. However, you can now get one for only $14.99 from Amazon and Best Buy!
Store: Amazon
Brand: CamelBak
UPC: 886798010137
SKU: 6292298