Last Updated on April 17, 2022 by Mark P.
Encased in retro-looking glass with a wooden lid, the lovely heavy glass container can be washed and reused as an attractive cold beverage drinking glass.
The natural wooden wick makes a comforting crackling sound as it burns
The stylish 2-pack set is suitable for gifting
Features a Traditional Vintage Hobnail Design
Rating: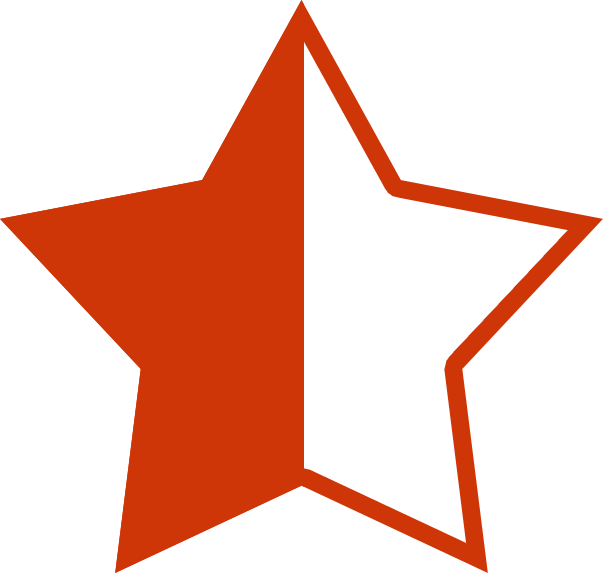 4.5 out of 5 stars
How many candles act as music to your ears, helping you to relax and unwind? This vanilla bean scented candle sounds as lovely as it smells. Crafted with a wooden wick that crackles as it burns, this unique made in the USA candle appeals to much more than just your sense of smell. Encased in a charming heavy glass decorative container with a vintage hobnail glass design, this vanilla bean candle has a musky vanilla bean scent that's off the charts—making it one of our best-selling candles.
This candle made our top vanilla candles list.
Store: Amazon
Brand: WoodWick
UPC: 663595431149