Last Updated on September 23, 2019 by Mark P.
Keep iced coffee cold for up to 18 hours with this 24-oz. Contigo travel mug. Its leakproof SnapSeal lid prevents spills, and the THERMALOCK vacuum insulation ensures warm drinks stay hot for up to seven hours. This Contigo travel mug fits most car cup holders, so you can enjoy a beverage while you drive.
Rating: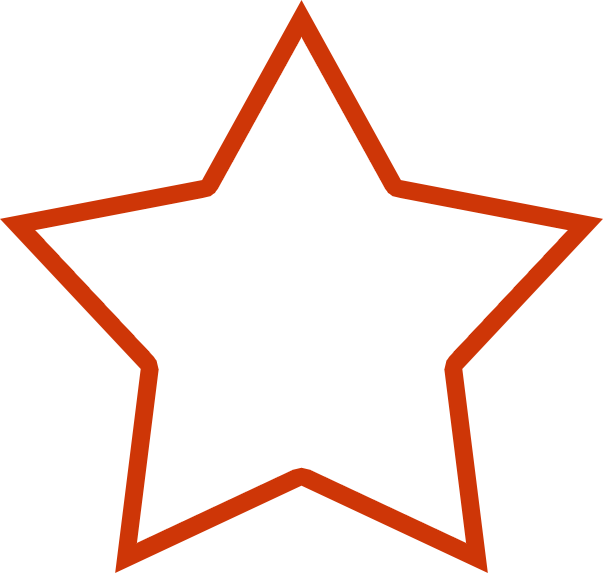 4 out of 5 stars
24oz Contigo SNAPSEAL Byron Stainless Steel Travel Mug, Matte Black Review
Most people have their favorite mug, one that suits their lifestyle and their preferred drinks. This means that no one mug satisfies every single person's needs. However, the 24oz Contigo SNAPSEAL Byron Stainless Steel Travel Mug in Matte Black comes awfully close to checking all the boxes needed to be the perfect mug.
Contigo is one of the top brands in the thermal mug industry, as the mugs produced are of the highest quality, best functioning, and of course, priced extremely competitively. And the SNAPSEAL Byron Stainless Steel Travel Mug is a great example of this. From design to functionality this mug has it all. Its sleek and clean design gives off the first great impression, while the matte black finish provides a very comfortable feel aside from the great look. The stylish slim design allows for it to fit into almost any car's cup holder.
One of the best features of the Contigo SNAPSEAL Byron Travel Mug is that it can keep hot drinks hot for 7 long hours. On the flip side, it can also keep cold drinks cold for a whopping 20 hours. It's like having your own personal-sized cooler and thermal container. Since it can maintain hot and cold temperatures for long periods of time, the mug can be great for long drives, road trips, or just long workdays.
It has a spill-resistant lid, which is dishwasher-safe, ensuring your drink stays securely in the mug. The one-handed operation design lets you open and close the lid with ease.
The large capacity 24oz Contigo SNAPSEAL Byron Stainless Steel Travel Mug is a great addition or replacement to your existing mug collection. Already fairly priced at $15, it is currently on sale for only $8.99, so grab it while this sale is still on!
Store: Amazon
Brand: Contigo
UPC: 840276130472
SKU: 6091628