Last Updated on August 10, 2019 by Mark P.
Robot Vacuum Cleaner ILIFE V3S Pro ideal suction machine for Pet Hair Anti-olision and Auto-Load Characteristics: Specification 100 ~ 240V, 50 / 60Hz, works in most countries. 2 Charging mode: Automatic / Manual (Tips: when charging the switch on the body must be ON) 3 Cliff sensors in the bottom that make Robot Vacuum cleaner avoid falling.
Rating: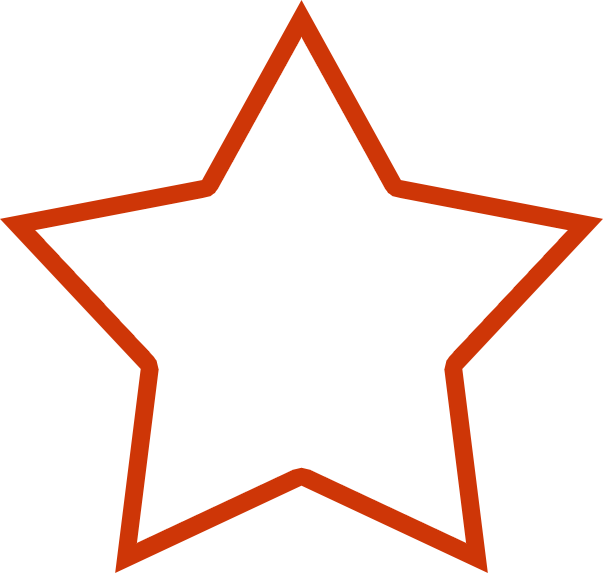 4 out of 5 stars
ILIFE V3s Slim Pro Robotic Vacuum (V3SPRO) Review
House cleaning is a tedious and constant job, and whether you set it aside for the weekend or can manage to find free time in your weekday schedule it is nonetheless very time-consuming. Having children, pets, or both just adds to the constant need for cleaning, even if you happen to have a housekeeper that cleans once a week. An automatic self-cleaning vacuum, like the ILIFE V3s Slim Pro Robotic Vacuum, is a great companion to have if you appreciate a clean home, but can't find the time to do it yourself.
One of the excellent features of the ILIFE robot vacuum is its slim design which gives it the ability to clean under more of those hard to reach places like under the bed, couches, and under furniture that might not get the cleaning attention they need.  With an automatic vacuum, you can have that set-it-and-forget-it mentality as you can go about your day while every inch of your house gets cleaned by a robot.
The ILIFE V3s' powerful suction along with its edge cleaning technology brushes ensures that every spec of dirt will be found and cleaned. Along the walls and around corners there is no place that dust and filth can hide. And with Pet Hair Care technology the V3s ability to pick up pet hair is superb.
With a runtime of up to 2 hours, there is plenty of time for the vacuum to clean every room before it automatically attached itself to its base to be charged. You can also set a daily planner to truly customize how your house gets cleaned.
The inexpensive ILIFE V3s Robot Vacuum is an excellent choice for hardwood floors and pet cleaning, especially when comparing it to the other rivals in its class. Amazon has this vacuum on sale right now for $40 off of the regular $160 price. But this sale won't last long!
Store: Amazon
Brand: ILIFE
UPC: 602938474894
SKU: V3SPRO