Last Updated on April 17, 2022 by Mark P.
A bit about this item:
The Courtura watch from the Perpetual Chronograph collection adjusts automatically to the calendar, while the solar cell designed by Seiko can be powered by any light source.
Rating: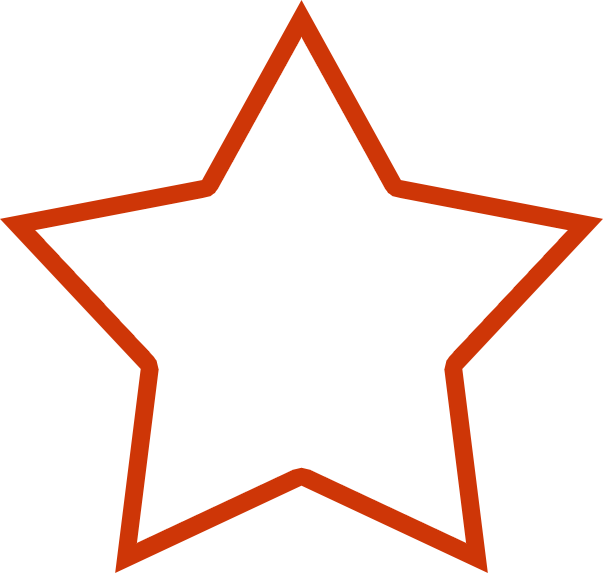 4 out of 5 stars
Seiko Coutura Watch Review
Wearing certain timepieces tell a lot about you and the look you are going for, and like other apparel, choosing the right watch to wear is as important as choosing the appropriate shirt, pants, or sport coat to go with your outfit.
The Seiko brand, one of the leaders in the watch industry, produces an array of different watches, ranging from the more casual, digital versions to the more luxurious ones that are intended for the more formal outings. Meant to compliment your more dressy appearance, the Men's Coutura Chronograph Watch w/ a Two-Tone Stainless-Steel Bracelet does a great job in completing that upscale look. From the two-tone stainless steel bezel, and sapphire crystal window to the white dial with LumiBrite hands and baton marks, this beautiful watch is subtle yet still embodies the luxurious look.
With features including Quartz movement, 100 meter water resistance, and a 3-year limited warranty the Seiko Men's Coutura Chronograph Watch (SSC560) is a great buy at the $500 retail price point. Macy's, however, has a superb deal on this watch at the moment in honor of Father's Day, where you can snag it for only $198 after the 50% markdown and the extra 20% off DAD coupon. This deal will only be around for a short while.
Store: Macy's
Brand: Seiko
UPC: 0029665187895
SKU: SSC560