Last Updated on April 17, 2022 by Mark P.
Be sure to clip the 30% off coupon on the product page.
A bit about this item:
The Quest Protein Bar is the perfect anytime treat for anyone seeking a high protein, low net carb, and low sugar snack.
Rating: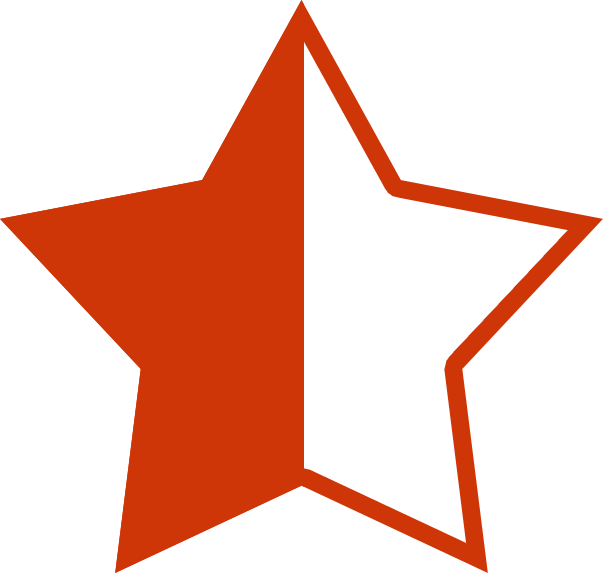 4.5 out of 5 stars
Quest Nutrition Protein Bars Review
We all love a good snack, but most of the time, because of our busy lives, they usually end up being an on-the-go unhealthy quick bite. And even though there are many good healthy options for us to choose from its the convenience and temptation that constantly lead us to the poorer choice of foods.
Different diets require different types of foods as well, whether one is trying to lose weight, gain weight, or gain muscle. This means that eating only fruits and vegetables do not give certain people the full health benefits they seek, specifically those trying to build lean muscle or burn off fat. That's when they turn to high protein diets, eating mostly meat, nuts, and dairy.
Having 20g Protein, only 4g Net Carbs, 1g Sugars, and 14g Dietary Fiber, Quest bars are a great alternative to unhealthy snacks, which are usually high in carbs, and enable you to keep in line with the high protein diet you might be on. These tasty bars come in a variety of flavors which are packed with nutritious ingredients, primarily the dietary ingredient of whey protein isolate, that will let you indulge without having any of the guilt.
Make your snacks work for you instead of against you with this great deal on a 12-Ct of Quest Nutrition Protein Bars (Chocolate Hazelnut) for only $15.60 when you clip the 30% off coupon.
Store: Amazon
Brand: Quest
UPC: 888849008025
SKU: QST-00802