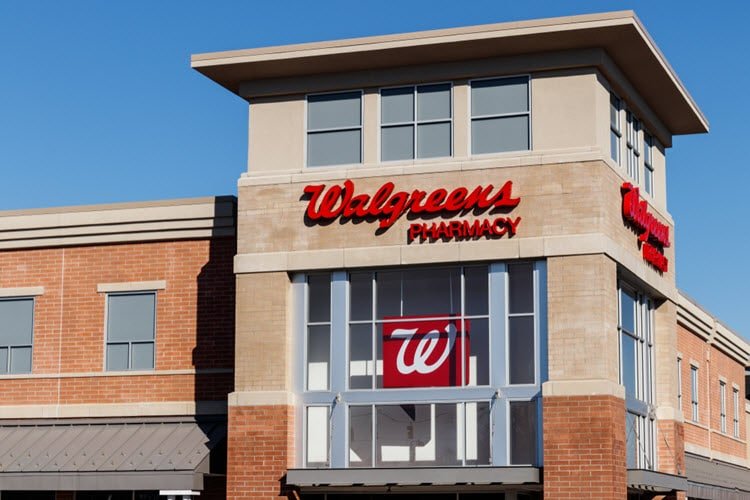 Last Updated on August 13, 2019 by Mark P.
As research analyst Coresight Research predicted Aug. 2 that more than 12,000 stores would close before 2019 ends, another retailer announced hundreds of store closures nationwide.
Corner drug store Walgreens announced in an SEC filing that it would close 200 U.S. locations after "conducting an extensive review of its real-estate footprint in the U.S. as part of an effort to increase operations efficiencies," according to Business Insider.
"As previously announced, we are undertaking a transformational cost management program to accelerate the ongoing transformation of our business, enable investments in key areas and to become a more efficient enterprise," a Walgreens spokesperson told Business Insider. "As part of this effort, we plan to close approximately 200 stores in the U.S."
According to an Aug. 6 SEC filing, Walgreens undertook plans to close 200 locations in the U.K. at the end of its second fiscal quarter. The company announced the U.S. closures in the same filings. The filings suggested that reducing its real-estate footprint with the closures would save an estimated $1.5 billion in company costs by fiscal year 2022.
"The company currently estimates that the Transformational Cost Management Program will result in cumulative pre-tax charges to its GAAP financial results of approximately $1.9 billion to $2.4 billion, of which $1.6 billion to $2.0 billion are expected to be recorded as exit and disposal activities," the SEC filings stated. "The company currently estimates that approximately 80% of the cumulative pre-tax charges relating to the Transformational Cost Management Program will result in future cash expenditures, primarily related to lease and other real estate payments, employee severance and technology costs related to the Company's IT transformation."
As of Aug. 31, 2018, Walgreens has nearly 10,000 locations situated in the U.S., Puerto Rico and U.S. Virgin Islands alone. A spokesperson told Business Insider that the closures should not have a significant effect on Walgreens operations.
"Given that these closures will represent less than 3 percent of our stores overall and given that we have multiple locations in many markets, we anticipate minimal disruption to customers and patients," the spokesperson told Business Insider. "We also anticipate being able to retain the majority of the impacted store team members in other nearby locations."
The store closures will take effect sometime this fall, according to the Chicago Tribune.
At the end of June, Forbes predicted that the first round of closures in the U.K. would not be the end of Walgreen's cost-cutting efforts and store shuttering. Forbes attributed Walgreen's woes to pressure from Amazon and "spending hundreds of millions of dallars on updating its systems and infrastructure."