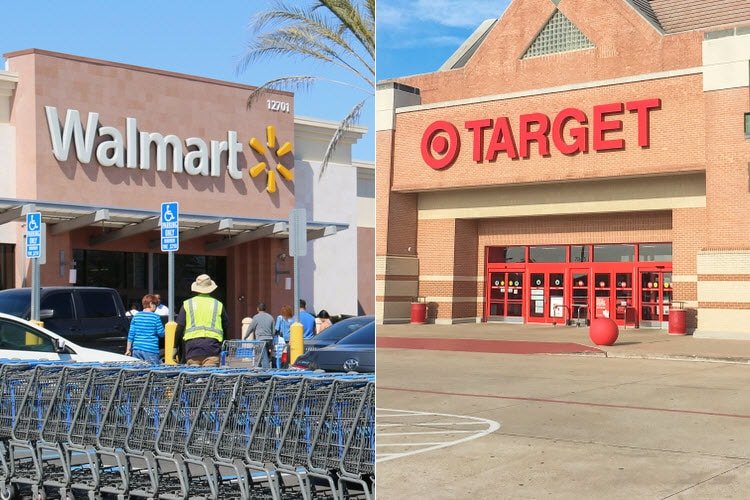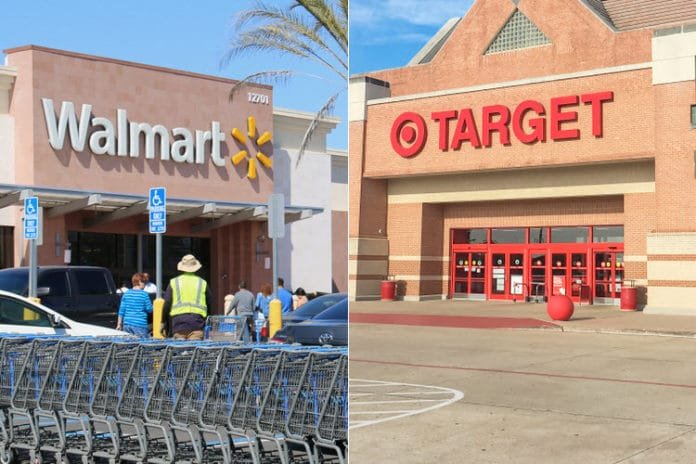 Last Updated on July 29, 2019 by Mark P.
The past few years haven't been kind to many department stores. Retailers across the country are floundering, their stocks cratering as they fail to adapt to the times. Sears is essentially gone, J.C. Penney is well on its way to the same fate, and other department stores, like Macy's and Kohl's are barely any better off. And yet, through all of that, Walmart and Target are actually growing. The gap between retailers struggling with a buildup of inventory before the holidays and those that are thriving is widening every day.
Let's put it in perspective. Macy's and Nordstrom shares are down approximately 40% over the course of this year. Kohl's stock is down about 30% within the same period. J.C. Penney, on the other hand, has crashed hard with stocks down by 65%. All of this major damage has struck a serious blow to the S&P 500 Retail ETF, which has fallen around 12% this year. In the midst of all this, Walmart stocks are up 27%, and Target stocks are up 12%. It's also worth mentioning that eBay is doing well with their stock up over 40% this year.
Even worse for all those floundering department stores, they're stuck in a pretty bad loop. The dire need to get out of season merchandise off their shelves before the holidays means lots of discounts, and lots of discounts means a lot less profit. Their earnings for this quarter aren't looking good at all. The reason Walmart and Target are able to grow is because they've found some niches to fill that have become a lot more popular lately: groceries, e-commerce, and in-house brands. Everyone needs to eat, lots of people like to shop online, and Great Value is often quite affordable compared to other name brands.
Most of this is due to Amazon, whom Walmart and Target are fighting tooth and nail to compete with. Amazon's dominance convinced the two retail chains to introduce the ability to buy things online and pick them up at the store in the same day. This successful business practice has yet to be adopted by everyone, and it has resulted in e-commerce sales surging for the two stores. Walmart's digital sales were up by 37% this last quarter, and Target's was up 42%.
It also doesn't help that Americans are starting to spend less money on clothes. Statistics show that the percentage of money spent on clothes by your average household will drop up to 3% this next year, which puts a lot of department stores in a tough spot.
Ultimately, we're likely to see a lot of department stores disappear very quickly if they don't find a way to innovate. If they don't, it's only a matter of time before the failing profits can no longer sustain them, and such stores will become distant memories, a lot like Blockbuster.