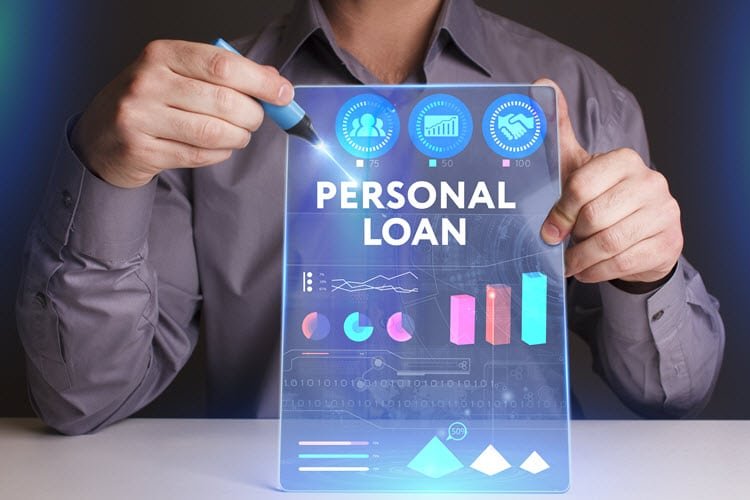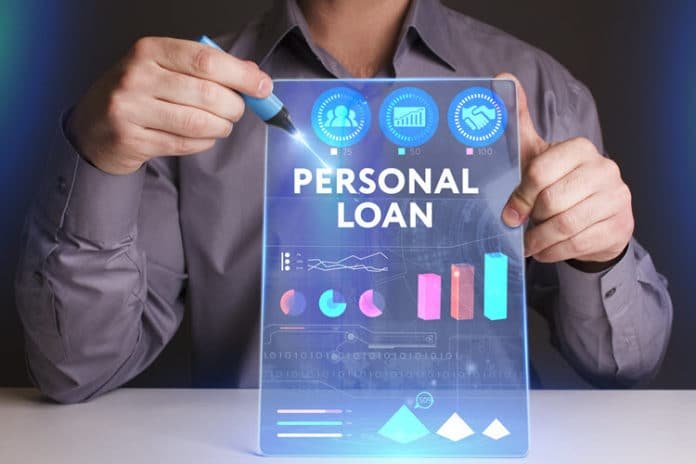 Last Updated on June 1, 2021 by Mark P.
When the economy is booming, job openings are plentiful, and wages are on the rise.
So why then are personal loans growing at such a rapid pace?
According to the consumer credit rating agency Equifax, personal loans in 2019 grew 10% from the year before.  Experian and Transunion — the two other major consumer credit rating agencies — agree; personal loans are growing at a double-digit pace.
The trend mirrors what economists see in credit card debt as well.  In that segment, consumers have topped $880 billion in credit card debt.  That is a new peak — surpassing the highest level since before the great recession of 2008.
Similar to credit card debt, personal loans are unsecured — the lender does not receive a guarantee of collateral.  Instead, the loans are handed out based on creditworthiness and income.  Also, like credit card debt, the average balance on a personal loan now stands at over $16,000.
The companies that are driving the growth in the market — often FinTech startups like SoFi, Lending Club, Lending True, and Marcus by Goldman Sachs — entice new borrowers with offers of existing debt consolidation.
Personal loans operate differently than credit card debt.  A credit card only caps the borrower's line of credit — and therefore allows them to keep borrowing as long as they are below the credit limit.  In the case of a personal loan, the borrower is offered a one-time lump sum of cash that locks consumers into a fixed rate payment plan over a set period — usually three to five years.
So, what are consumers doing with this money?
In many cases, they are consolidating other forms of debt.
Data show that consumers appear to turn to personal loans when facing large monthly payments — for credit cards that are maxed out, large medical bills, auto or home loan payments.
While the interest rates on some loans can be preferable to the 19% average rate of interest on a credit card, others are not any better.  Personal loans can be as high as 36% — the rate that most lenders stay below, as it is deemed a "payday loan."
In addition, the higher debt load can add — rather than subtract — another sizable monthly payment to a consumer's already strapped budget.
While there are concerns, economists note that the average delinquency rate for personal loans stands at only 4.5% — a low figure by past standards.  The overall personal loan debt in the United States, $115 billion, still dwarfs that of both credit cards ($880 billion) and auto loans ($1.3 trillion).
Economists regard the growth in personal loans as notable, yet its significance remains limited — at least while the economy remains strong and unemployment stays low.  However, if there were to be an economic downturn or a rise in unemployment, concerns may grow.  Much like the sub-prime lending boom of the early 2000s, some economists fear that rapid growth can lead to rapid collapse.
Read more on Small Business Loans and Auto Loans.