Last Updated on April 17, 2022 by Mark P.
A bit about this item:
Watch programs or surf the Internet with this Lenovo smart display. The 8-inch screen has 1280 x 800 high-definition resolution for clear images, and the integrated Google Assistant function lets you get instant answers to questions as well as reminders of important events. This Lenovo smart display also lets you make video calls.
Rating: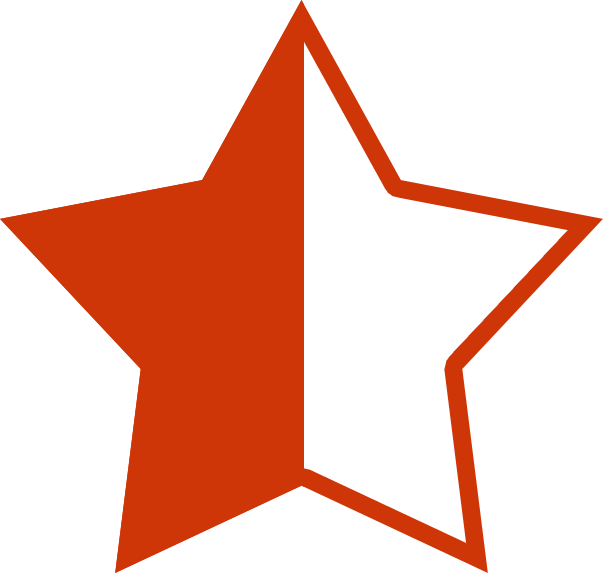 4.5 out of 5 stars
Lenovo Smart Display 8 With Google Assistant Review
The smart home keeps on getting smarter. There seem to be an endless amount of devices out there now that not one corner of the smart-home or smartphone market hasn't been covered. With the latest addition of the smart display keeping in touch or staying informed about anything is never again a problem.
The Lenovo 8″ Smart Display, like most other smart displays, is a fusion of a computer, tablet, and smartphone yet is a somewhat stationary device that is meant for any room of the home including the kitchen.
The dazzling 8″ 1280×800 high-resolution screen is great for making video calls, watching your favorite videos, viewing photos, or simply browsing the web.
You are never lost with the built-in Google Assistant. Simply speak a command and get answers instantly about traffic, weather, recipes, news and more! Answer incoming video calls, watch YouTube videos, the possibilities are endless.
Smart Displays can get to be a bit pricey, running you hundreds of dollars. This sleek looking Lenovo model retails for $200, so when a deal comes around making it only $60, it is definitely worth a second or a third look. Be aware this is for a refurbished model, though it includes a 90-seller warranty so you can be sure you are getting a reliable unit.
Store: eBay
Brand: Lenovo
UPC: 192330414166
SKU: DHZA3R0001US