Last Updated on November 29, 2019 by Mark P.
The new 11-inch iPad Pro features an advanced Liquid Retina display that goes edge to edge.¹ Face ID, so you can securely unlock iPad Pro, log in to apps, and pay with just a glance. The A12X Bionic chip is faster than many PC laptops and easily runs pro apps. All-day battery life.³ Wi-Fi and Gigabit-class LTE.⁴ Over a million apps available on the App Store, including augmented reality experiences.
Rating: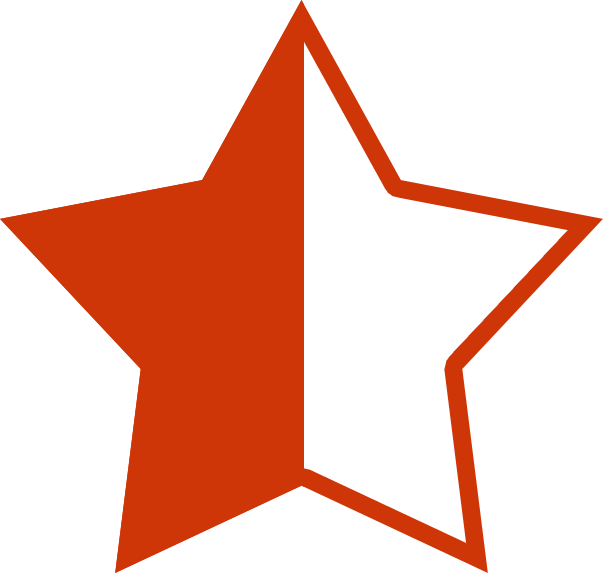 4.5 out of 5 stars
Apple iPad Pro, 11″, Wi-Fi+Cellular, 256GB – Silver (Latest Model) (4901703) Review
There is no denying the beauty, superiority, and power of Apple iPad Tablets. When a small smartphone screen just doesn't cut it and laptop computers aren't a good option, it's a tablet that fills the gap between the two, and the Apple iPad Pro, (11″, Wi-Fi+Cellular, 256GB, MU162LL/A) does that exceptionally well.
Sporting an 11″ edge-to-edge Liquid Retina display with ProMotion, True Tone, and wide color, the Apple iPad Pro wows in its ability to make the display feel truly life-like with it's rich and sharp colors. This new technology is something that must be seen to believe as the color accuracy is top-notch.
The functionality and security are certainly two notable features as well. Remembering your passwords are a thing of the past with Face ID which will securely unlock your iPad, log you into your favorite apps, and even let you pay with Apple Pay, simply by glancing at the screen. This Apple iPad Pro iPad boasts the A12X Bionic chip, which the smartest chip Apple has ever made. Almost like something out of a Psy-Fi movie it can run 5 trillion operations per second, rendering seamless usage from one app to the next with no lag. This powerful processor offers you the ability to multitask like never before, like messaging, Facetime, browsing the web, and working on a project all at once.
With a 12.0MP back camera, 7.0MP TrueDepth front camera, you can take beautiful photos and experience crystal clear video calling and video taking. With all of these great features to take advantage of, one thing you don't have to worry about is the battery life, which can last for 10 hours.
For the more artsy types, the Apple Pencil (2nd generation) is a great addition to the iPad Pro 11-inch. With a simple double tap you can change the function of the pencil between brushes and erasers. To pair and charge it, just attach it to the side of the iPad.
Weighing in at just under 1 lb, it is extremely portable, and with this Wifi + Cellular version, you can be truly mobile and not have to only rely on a wifi connection. Of course, the higher-end Apple products come with a hefty price tag and the Apple iPad Pro 11-inch is no exception. However, Amazon has an amazing sale on it right now at $300 off! Take note a $100 discount will be automatically added to your cart at checkout. 
Store: Amazon
Brand: Apple
UPC: 00190198878831
SKU: 4901703