Last Updated on April 17, 2022 by Mark P.
Walmart has a great deal on the 58″ JVC 4K Ultra HD Smart HDTV (LT-58MA887) for $299.99 + Free Shipping!
A bit about this item:
Experience amazing 4K Ultra HD HDR picture quality with JVC 58″ Smart TV. Its 2160p resolution provides brilliant picture quality and smooth motion for optimal viewing experience. Easily find and watch more of your favorite content with JVC Smart TV.
Screen Size (Diag.): 57.5″
Backlight Type: LED
Resolution: 2160p
Effective Refresh Rate: 60Hz
Smart Functionality: yes
Aspect Ratio: 16:9
Rating: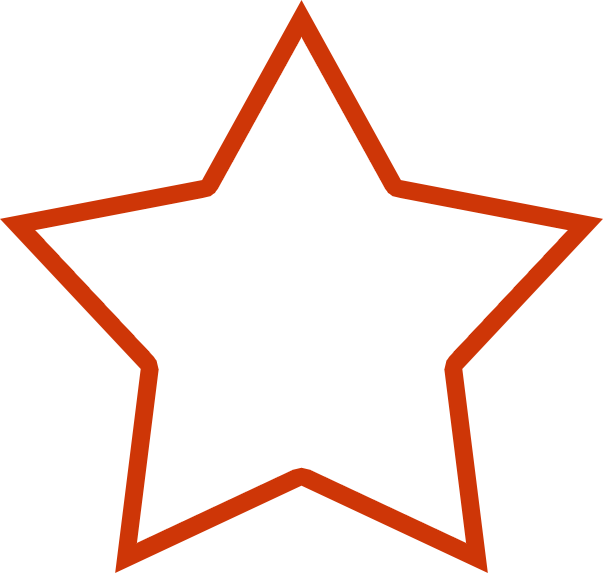 4 out of 5 stars
58″ JVC 4K Ultra HD Smart HDTV (LT-58MA887) Review
On the hunt for a new TV? Look no further than the 58" JVC 4K Ultra HD Smart HDTV. This TV is a conglomerate of all of the major aspects a high-quality TV has. Excellent picture quality, audio quality, large size, high refresh rate, and many more. But perhaps the best feature is its Smart TV capabilities. Smart TVs allow you access to all of your favorite apps and platforms from your TV. Previously, you could only access certain apps from handheld devices such as phones and tablets. This can severely limit your life, which mostly revolves around the internet and digital world, because all of your favorite experiences aren't available on non-smart TVs. Smart TVs allow you to resume shows from different accounts and platforms that run on handheld devices and play them on TV.
Along with giving access to these platforms, this particular TV displays them in unparalleled detail and quality. With a refresh rate of 60Hz, this TV provides the viewer with video quality so clear and understandable you will feel immersed in the show. No more blurry lines or unclear movements, this Smart TV makes every movement crystal clear.
This TV's resolution of 2160p assists in the experience of clear and understandable movement and display. Having a high Hz rate is not worth much unless you have the resolution to keep up with it. This TV's high resolution not only keeps up with its high Hz, but they mutually benefit each other.
Its sizable 58" screen delivers a "home-theater" like feel to your viewing experience. No matter how clear the image is, if you have to squint and strain your eyes to see it, then it is not effective. With a screen of 58" inches, it is large enough so that you can place it at whatever distance you need or prefer, and still rest assured that you can see your programs with ease and clarity.
Overall, the 58" JVC 4K Ultra HD Smart HDTV is a top of the line device. Its most notable aspect is the cohesiveness of each individual feature, bringing together top quality resolution, refresh rate, and Smart TV function, to deliver an excellent viewing experience.
Store: walmart
Brand: JVC