Last Updated on April 17, 2022 by Mark P.
Walmart has a good deal on the Star Wars The Last Jedi Smart R2-D2 for $23.62!
A bit about this item:
With the Smart R2-D2 from Hasbro, kids can imagine sending R2-D2 into the fray of epic intergalactic battles. With app-controlled movement in all directions, Smart R2-D2 is a mobile droid, able to communicate and explore! Use the Hasbro Star Wars Smart R2-D2 app to send Smart R2-D2 on exciting missions, and even program him to follow routes — just don't steer him into an asteroid field! Smart R2-D2 plays and dances to music and makes authentic droid sounds, so it's never a dull moment when this droid rolls into the space station. 
Click here to get this deal!
Rating: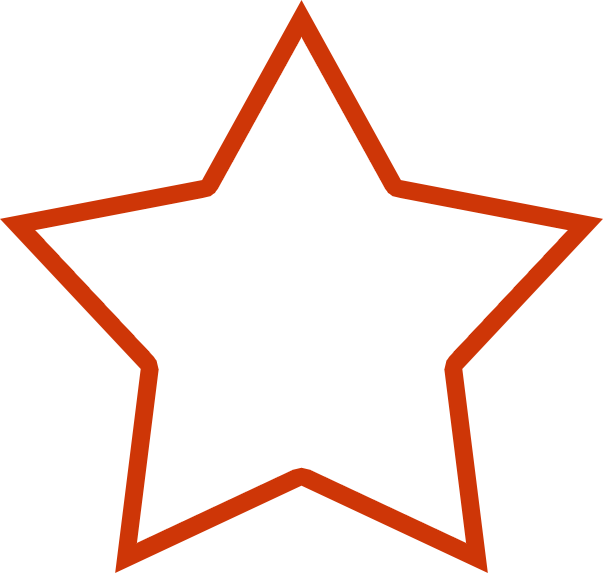 4 out of 5 stars
Store: Walmart
Brand: Star Wars