Last Updated on April 17, 2022 by Mark P.
Broil, bake, roast, and grill with this attractive air fryer!
Available at Amazon.
Rating: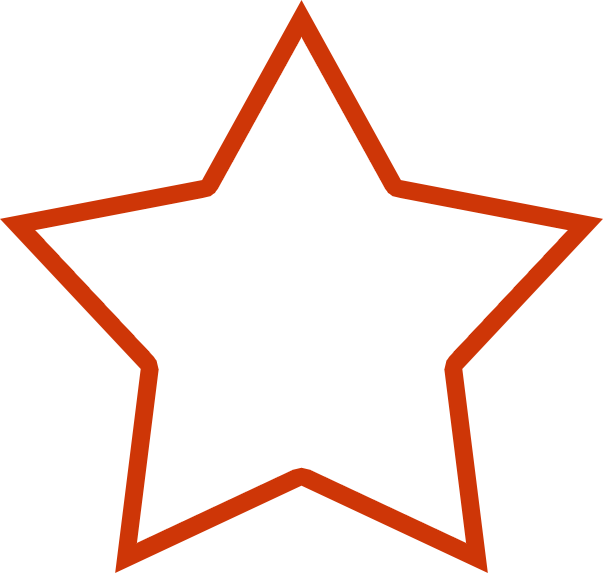 4 out of 5 stars
Cook healthy meals for your entire family without sacrificing taste with this versatile fryer. You can make your family's favorites but with half the fat and calories!
The easy-to-read LCD display brightly highlights the temperature, and time remaining on your fantastic creations!
The touch button controls allow you to quickly adjust the temperature, timer, or even cancel the cooking process.
Clean-up is a breeze! Simply wipe down the exterior of the unit with a soft cloth and remove the basket to hand wash or place in the dishwasher. So easy!
One of the best air fryers to consider.
Store: Amazon
Brand: NutriChef
UPC: 00615855267877
SKU: PKAIRFR42