Last Updated on November 8, 2021 by Mark P.
Make quick and healthy meals and snacks for your loved ones with this easy-to-use air fryer oven.
Available at Amazon.
Rating: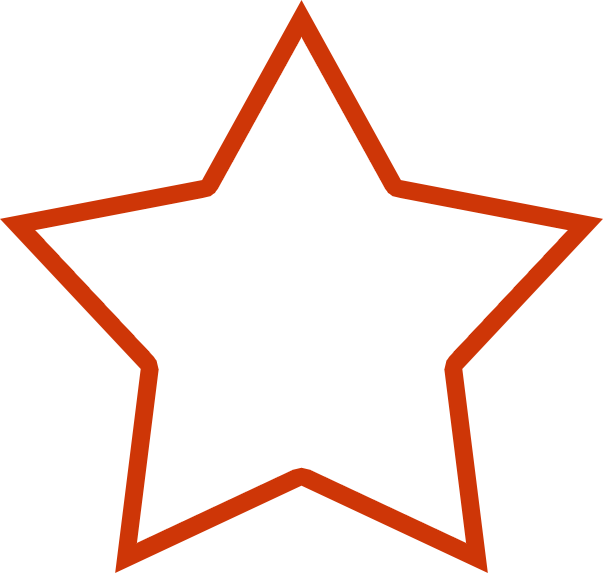 4 out of 5 stars
Enjoy all of your favorite foods like onion rings, chips, steak, and more without any of the guilt! With our state-of-the-art 360° air technology you use less fats and oils without losing any flavor!
The space-saving design and large capacity basket make this fryer ideal for families.
Easy-to-read dials make it simple to set the cooking temperature and time.
Easily transfer food from the basket to your plate by pressing the safety release button.
Other great features include automatic shut-off, and 30-minute timer!
This model received one of the top scores in our best air fryers to buy collection.
Store: Amazon
Brand: Della
UPC: 00846183163855
SKU: 048-GM-48268-WH