Last Updated on November 8, 2021 by Mark P.
This attractive air fryer will do more than just look great in your kitchen!
Available at Amazon.
Rating: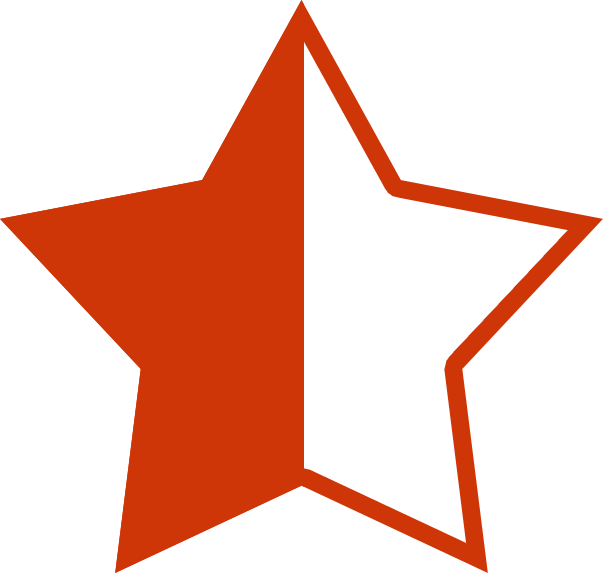 4.5 out of 5 stars
Yes–the fryer is great to look at! It's sleek and modern and appealing, but it's so much more than that!
This versatile air fryer comes with 7 pre-set buttons which allows you to cook delicious meals by pressing just one little button!
Steak, chicken, shrimp, seafood, fries, vegetables, and bread will all come out hot, delicious, and perfectly cooked every time in this spacious air fryer oven!
The bright LED display lets you see the cooking temperature and time remaining so you are always in control!
This model made it to our list of the best air fryers to buy collection.
Store: Amazon
Brand: Innsky
UPC: 00718774618498
SKU: 55SA1US