Last Updated on April 17, 2022 by Mark P.
eBay has a good deal for the iRobot Roomba 891 App-Controlled Robot Vacuum for $299.99 + Free Shipping!
Compare to current price at Amazon
A bit about this item:
Keep your floor clean effortlessly with this iRobot Roomba robotic vacuum. It has sensors for adjusting to different surfaces and prevent bumping into furniture or walls, and the three-stage cleaning system uses powerful suction to pull in debris. This iRobot Roomba robotic vacuum connects to Wi-Fi, so you can control it wirelessly via smartphone.
Click here to get this deal!
Related Review: Top 5 Best Deals on Cordless Vacuums
Rating: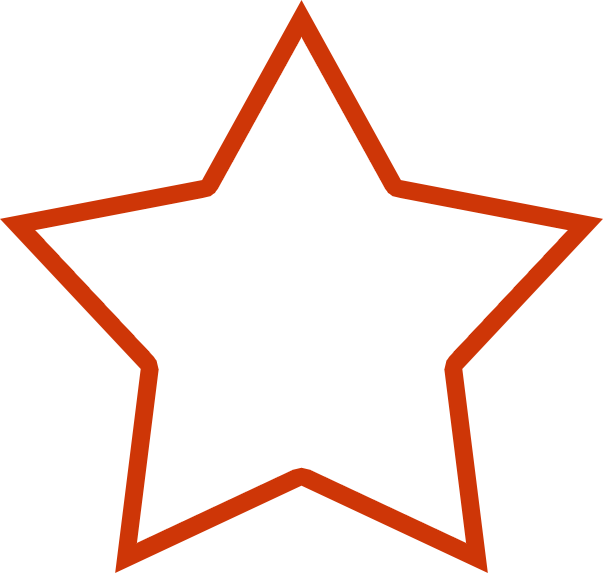 4 out of 5 stars
iRobot Roomba 891 Review
After a long and exhausting day, the last thing you want is to come home to a messy environment. People today are busy working and making the life they want for themselves, with cleaning their home being a secondary thought, and often a burdensome one. This is where the iRobot Roomba 891 comes in, making sure that your floors and carpets are being maintained regularly and with little to no hassle.
Auto-Adjust Cleaning Head
The first thing to really jump out about this product is its Auto-Adjust Cleaning Head, which allows it to smoothly transition from carpet to hard floor without any adjustments being needed. No need to worry about different devices for different floors, this iRobot Roomba takes care of it all.
Dirt Detect Sensors
Another noteworthy feature is its patented Dirt Detect sensors, which help it to notice areas of your home that tend to accrue more dirt and debris, and thus require more cleaning attention. Compared to most other cleaning robots' simple brush systems, which mostly just glide over floors and sweep on a superficial level, the iRobot Roomba 891's Dirt Detectors are a huge game-changer.
3 Stage Cleaning System
It's Premium Three-Stage Cleaning System works directly with its Auto-Adjust Cleaning Head and Dirt Detect Sensors to scrub, wash, lift and remove dirt, dust, grime, and debris from floors in a way other cleaning robots don't.
App-Control
The iRobot Roomba 891 connects to its app, the iRobot HOME app, where you can schedule your unique cleaning schedules and clean from wherever you are. It runs for 90 minutes before automatically returning to dock and recharge, removing the hassle of manually plugging it up and putting it out of the way.
Edge Sweeping Brush
Other notable features are its Edge Sweeping Brush, allowing for thorough and efficient cleaning that you can be confident in, as well as its Dual Multi-Surface Rubber Brushes, which adjust with ease to different heights and textures to stay in constant contact with the floor, both hardwood as well as carpet.
Worth Buying?
Though the iRobot Roomba 891 is a bit of an investment, it is one that will inevitably pay off, with its incomparable cleaning power and production quality that will leave you with both clean floors and fewer worries of a clean home.
Store: eBay
Brand: iRobot
UPC: 00885155015273