Last Updated on April 17, 2022 by Mark P.
Home Depot has a good deal on a 20-Pack of Grease Monkey Large Gorilla Grip Gloves for $14.88!
A bit about this item:
From light tasks to heavy-duty projects, Gorilla Grip patented gloves are your go-to. These gloves are specialized for maximum durability, dexterity and guarantees a never-slip grip. Gorilla Grip gloves are constructed of nylon and dipped with a specialized coating to keep your hands protected no matter the application wet, dry or oily, we have you covered.
Click here to get this deal!
Rating: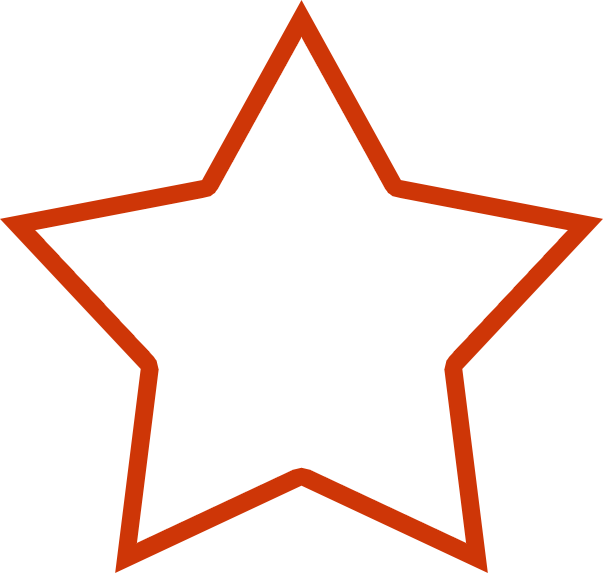 4 out of 5 stars
20-Pack Grease Monkey Large Gorilla Grip Gloves Review
Gloves are essential for day-to-day life as well as hands-on jobs like plumbing, automotive and construction. They protect your hands from toxic materials, cuts, dirt and grime. But you need more than just protection. You need a premium accessory that helps you do your work and doesn't slow you down.
Enter Grease Monkey Gloves by Gorilla Grip. They are constructed primarily of nylon and promise a snug fit, which is great because you don't want extra material dangling off your fingers, snagging in machinery or slipping off. But their unique benefit lies in the polymer material in the palms. This tactile surface repels liquid, including water and oil, allowing you to get a grip and keep it no matter what object or substance you're working with.
Grease Monkey Gloves are disposable, which is why you can buy them in packs ranging from 5 to 25 pairs per package. Human hands come in many different sizes, and so do these gloves: small, medium, large and extra-large. Pay attention to Gorilla Grip's size guide on the order page so you make sure you get the best wear for its worth, as some buyers complained of their gloves running too small.
Currently, Amazon is offering a 25-pair pack in the large size for $46.21, a 5-pack for $17.31 and $4.31 for a single pair. Similar prices are available for the other sizes. You'll get a lot of use from each pair – up to two weeks' worth – so you're definitely getting a bang for your buck with these gloves.
Store: Home Depot
Brand: Grease Monkey