Last Updated on December 6, 2019 by Mark P.
Exert complete control over your home interior with this Honeywell Wi-Fi smart thermostat. A customizable touch screen and the ability to change the temperature via a smartphone make it simple to achieve and maintain indoor comfort. This Honeywell Wi-Fi smart thermostat lets you schedule temperature changes to reduce the need for manual adjustments throughout the day.
Rating: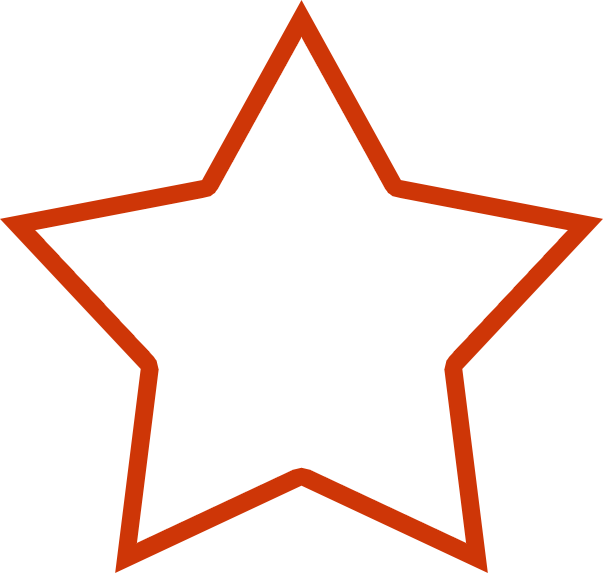 4 out of 5 stars
Honeywell Wi-Fi Smart Color Programmable Thermostat (5845300) Review
Winter is here again and the holidays just around the corner which means colder temperatures have arrived and are here to stay, at least for the next 4 months. As a result, colder outside temperatures mean we stay inside more and in turn use more energy to heat our homes. One ingenious way to combat the subsequent higher costs that come along with the increased heating is with a Smart Wi-Fi Programmable Thermostat.
These days we have control over every part of our home from security doorbells and cameras, to lights and even kitchen appliances. However, one of the biggest money-savers and convenient things to have full control over is your thermostat, and this is made possible with the Honeywell Smart Color Programmable Thermostat. With a true set-it-and-forget-it mentality, this thermostat can be programmed to fit your life and schedule all the while saving energy and of course lower your electricity or gas bill.
Gone on the days of hard-to-read and had-to-set thermostats when you have a full-color touchscreen with easy to read numbers and text.  You can even view your local weather including indoor and outdoor relative humidity levels.
Personalize it with your preferred color schemes, HI/LO heat and cool settings, language preferences (English, French, or Spanish), and °C or °F temperature display. All this and more, such as 12 or 24-hour clock, auto-fan circulation, you can control straight from your iPhone, iPad, Android, or computer.
This Honeywell thermostat is really an intelligent one as it actually learns your heating and cooling cycle times and delivers the precise temperature when you want it, without any input from you. You also get intelligent alerts as the thermostat lets you know when the air filter and humidifier pad needs changing. It can also notify you of extreme high or low indoor temperatures and humidity.
The Honeywell Wi-Fi Smart Color Programmable Thermostat (5845300) is ENERGY STAR certified and is widely compatible, working with most 24-volt heating and cooling systems. (Does not work with electric baseboard heaters (120-240V) and millivolt systems.)
Normally retailing for $200, Amazon has this on sale right now for only $119, but this deal won't last long!
Store: Amazon
Brand: Honeywell
UPC: 0085267911313
SKU: RTH9585WF1004