Last Updated on November 6, 2021 by Mark P.
100% recyclable
2-wick candle burns clean and long
Burns with a fresh & pure, classic vanilla scent
Glass jar provides a clear view of the white candle inside
Makes a great housewarming, "thinking of you" or birthday gift
Available at Amazon.
Rating: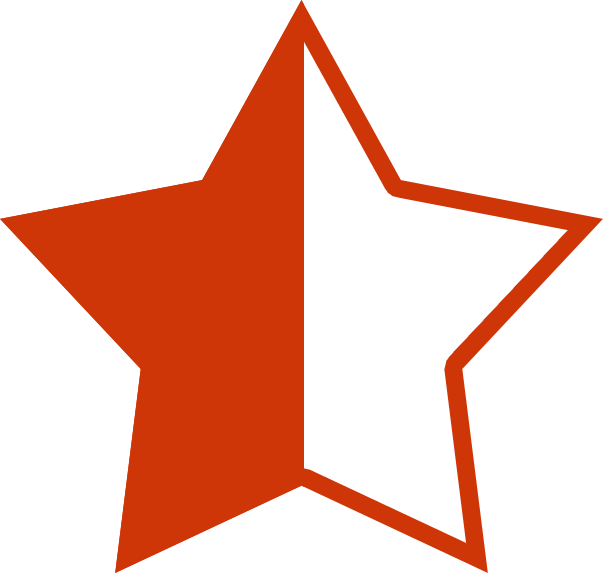 4.5 out of 5 stars
This elegant French Vanilla candle creates a warm and inviting fragrance wafting delicately throughout your home. The classic vanilla scented candle, capturing the essence of vanilla extracted from orchids is crafted of premium-grade wax. You'll enjoy 75-110 hours of clean-burn time with each large 2-wick French Vanilla candle. Grab one for yourself and one for a friend who loves yummy smelling vanilla candles. The clear glass decorative tumbler case, with lid, looks lovely when it is placed atop a mantle, coffee table or candle stand.
Rated in top 5 vanilla candles in our best vanilla candles list.
Store: Amazon
Brand: Yankee Candle
UPC: 609032598860
SKU: 1125728Z