Last Updated on April 17, 2022 by Mark P.
Helps protect rear-facing infants from 4-50 lb and forward-facing toddlers from 22-65 lb. Machine-washable seat cushion
4-position extension panel adjusts to provide 5″ additional leg room allowing your child to ride safely rear-facing longer; Up to 50 pounds rear-facing allowing your child to ride safely rear-facing for longer
6-position recline helps keep your child comfy; 10-position headrest adjusts easily for your growing child
Click here to get this deal!
Rating: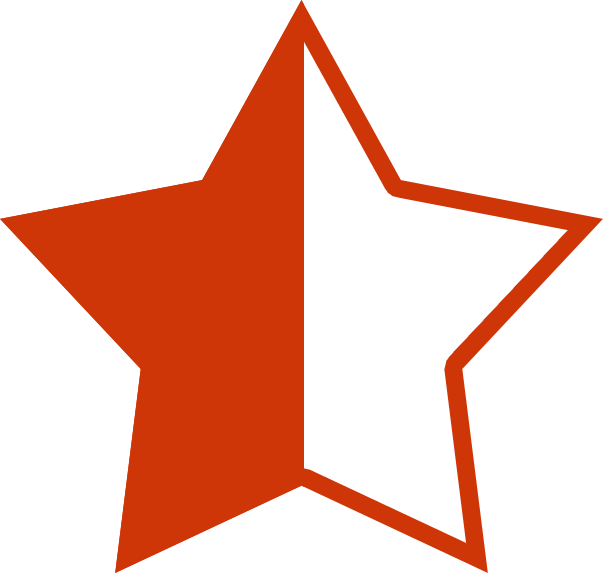 4.5 out of 5 stars
Graco Extend2Fit Convertible Car Seat (E0AD4052) Review
From Graco, some of the top leaders in family products, comes a car seat with busy families and young riders in mind. Some of the greatest challenges with car seats is ensuring their proper installation, adapting them for your growing child, and especially keeping them clean! Between drinks, accidents, and sickness, car seats can be a host to all kinds of bacteria.
Graco decided to fix this problem, and created a machine washable cover, with RapidRemove, a technology allowing for the cover to be removed without uninstalling the seat! This allows not only for easy cleaning in general, but regular cleaning, without hassle.
In terms of installation, Graco also gave this seat a good deal of thought and consideration. Installation comes with a simple level indicator which is easy to read, showing you exactly where the seat should be resting. This base allows for 6 different positions of the car seat, and Extend2Fit is a new feature, which is a 4-position extension panel, providing room for growing legs. This seat can be used rear-facing up to 50lb, and forward-facing from 22-65lbs, allowing the Graco Extend2Fit to grow with your child.
The steel frame in the Extend2Fit adds another level of safety, which— along with exceeding all crash test and US safety standards, has also been tested for side-impact collisions. When we examine car seats, it's so, deeply important that the safety standards work with a variety of configurations, and that it's easy for families to install and use.
Graco has spent time and energy pouring an extreme level of detail into this seat, from the cover to the harness, which is easily adjustable for growing riders, and has easy storage when you need to get to your child quickly. They've committed to making the best car seat, able to be configured and shifted as the child grows, emphasizing safety at young ages, without trying to make a seat that is endlessly adaptable as children age out of toddler seats and into boosters.
We're happy to give this seat our top seal of approval.
Store: Amazon
Brand: Graco
UPC: 047406136544
SKU: E0AD4052