Last Updated on November 20, 2019 by Mark P.
Note: For those who have Netflix, this movie is free. If you don't have Netflix, this movie is a great deal at $1.99.
Here are a few Amazon reviews from folks who have seen it:
Very Very Funny
I had to buy several copies of the DVD after I watched this movie. Any movie that has me replaying scenes just so I can laugh out loud is worth multiple copies (two to my kids, one for me).
What surprises me is that this is a comedy about being a gigolo, yet it is really suitable for family viewing. There are many allusions to sex but they are not half as raunchy as what is in the average sitcom. All of the actors are perfect for their roles. Salma Hayek is surprisingly luscious for a role that is basic mom and sister. Rob Lowe looks so youthful that it is sinful, almost a crime against nature. And the main character is played by someone I had never heard of – but he is very talented and I hope to see him in other roles in the future.
The Spanish spoken as part of the dialogue can be daunting but there are subtitles and, as a student of Spanish, I enjoyed hearing it.
Hilarious Comedy with a touch of kindness
The Movie is very Funny. My Wife and I have seen it twice. Eugenio is another true Spanish comedian, like Cantinflas use to be. Eugenio has a special talent working with kids. A real soft parenting like character that makes you feel sad in one moment and happy the other. To my wife and I the most hilarious part was when he is teaching his sister little boy 10 years old how to walk with special style so he could impressed a girl friend at his school to notice him. Also when his sister Salma Hayek slap him with Tortillas to his face. The Movie is in English. Some few parts they speak Spanish translated to English. This movie and Instructions not included also with Eugenio are great movies to see with the family.
Rating: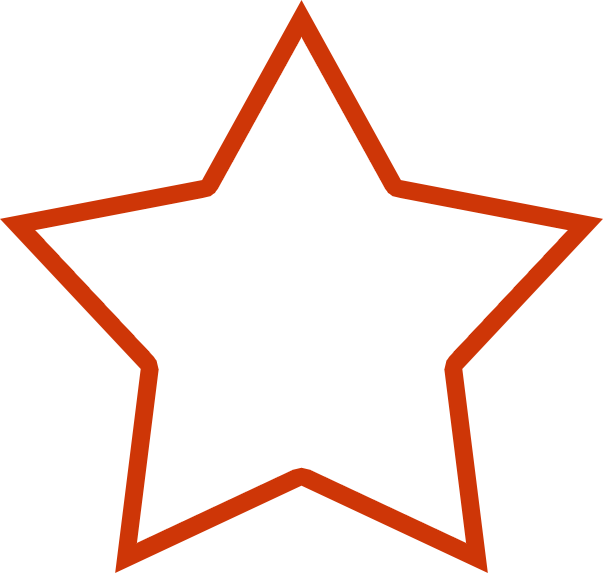 4 out of 5 stars
How To Be A Latin Lover Deal Review
How To Be A Latin Lover is a great comedy released in 2017 which stars Salma Hayek, Eugenio Derbez with supporting roles played by Kristen Bell, Raquel Welch, Rob Corddry, Rob Riggle and Raphael Alejandro.
Eugenio Derbez plays a man who is forced back into the dating world, looking for a wealthy "sugar mama", after his previous wealthy lover of 25 years throws him out on the streets. The film portrays his struggles as a newly single, middle-aged man who has never worked an honest day in his life.
The film is produced by Eugenio Derbez and Benjamin Odell.
This film is rated PG-13 and is not recommended for kids.
While this film is great, a must-see for everyone and a hot deal at $1.99, we can only rate this deal as a 4 star deal because it currently available for free on Netflix.
Store: Amazon