Last Updated on November 20, 2019 by Mark P.
Options:
From the manufacturer:
When it comes to ingredients in Larabar's products, they include only what's absolutely necessary. Larabar uses ingredients that are minimally processed and as close to their natural state as possible.
Larabar, the Original Fruit and Nut Bar, is a delicious blend of unsweetened fruits, nuts and spices. Made from whole food, each indulgent flavor contains no more than nine ingredients.
Larabar is easy to take along, even on the busiest days. Each bar is conveniently wrapped and perfectly sized for a backpack or crowded purse. Goodness can finally come along for the ride.
Rating: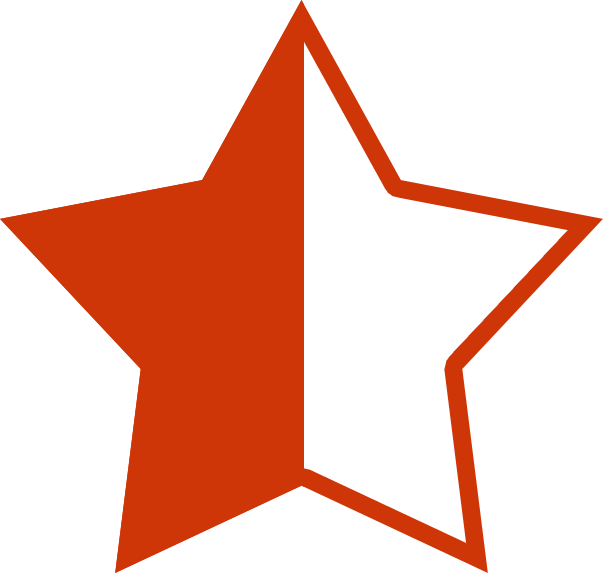 4.5 out of 5 stars
Larabar 10 Count Gluten-Free, Dairy Free, Vegan Bars Deal Review
For those that are living a gluten-free, dairy-free, vegan lifestyle, you know how difficult it might be to find a delicious snack that meets the criteria specified in your diet. Larabar is one of the more popular brands that makes ready-to-eat snacks that do. Great for on the go snacking, a quick snack while at home or a delicious snack to include with your child's lunch, Larabar bars are a must have for any pantry.
If you review the ingredients list, you'll see that Larabar bars are a wholesome option – a great way to fend off hunger without putting questionable ingredients in to your body. Plus, the fact that they taste great is an added bonus.
For limited time, Amazon is offering 20% off 3 flavors (Chocolate Chip Cookie Dough, Apple Pie and Peanut Butter & Jelly) when you select the Subscribe & Save button on the product page. That drops the price by 20% bringing the total price down to just under .70 per bar for the Chocolate Chip Cookie Dough, Apple Pie and PB&J flavors.
The PB&J flavor is a 16 count box.
Store: Amazon
Brand: Larabar
UPC: 00021908490311
SKU: 10021908490318