Last Updated on October 1, 2020 by Mark P.
Amazon has a good deal on the Seagate Game Drive For PS4: 2TB Portable HDD. List price on this model is typically $110 and it's currently marked down to about $90.
Compare before you buy:
Rating: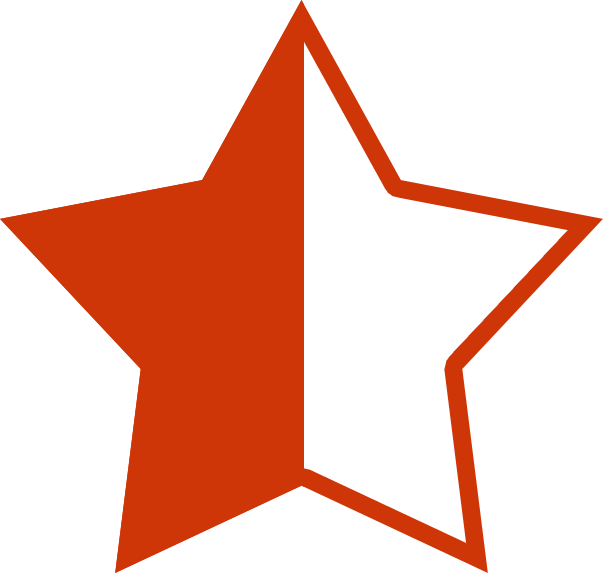 4.5 out of 5 stars
Seagate Game Drive For PS4: 2TB Portable HDD Review
The PlayStation 5 is right around the corner: but it's still a few months off yet, and some people don't plan on getting one right away, or anytime soon at all. That being the case, there's still plenty of reason to invest in a hard drive for your PS4 if you need one. This particular model is an officially licensed hard drive from Seagate that has 2TB of storage available.
There's not really much to say about hard drives, seeing as how they only do one thing. The more games they can store, the better they are, and 2TB is a very hefty amount of storage. Your average AAA title is around 60 GB. There is 1000 GB in 1 TB, so this hard drive gives you an extra 2000 GB of space, or roughly 33 60 GB video games. Of course, that's only assuming every game you put on the hard drive was 60 GB. Either way, 2TB is a lot of space and can give you access to far more game storage than your PS4 console can offer on its own.
You may think that such a level of storage would be expensive, but this hard drive is actually moderately affordable at approximately $90. That might not sound affordable, but when you consider how much storage space you are actually getting, it very much is.
The fact that the hard drive is licensed means it is designed to work well with the PlayStation 4: while most hard drives could be used with the PS4 anyway, there's always the possibility of problems when you take systems not specifically designed for one another and put them together. To avoid that problem altogether, you can use a licensed hard drive like this one, which doesn't cost anything extra anyway.
Moreover, you can still use this hard drive with other devices if you really want to, including your laptop. That means it has a great deal of versatility, which is of course a boon. For specifics, it uses USB 3.0, which is pretty common for most devices today. It has a quick step by step setup so you can start using it right away. It doesn't need a power cable, and being small, you can easily carry it around if need be. Finally, there's a three-year limited warranty for this device, so you can rest easy knowing that it's not the end of the world is something happens to it.
All in all, this hard drive from Seagate is a reliable choice for anyone that needs a little extra space on their PlayStation 4. It's very affordable for what you are getting out of it, is licensed by PlayStation itself, and can be used for multiple purposes if you need it. Taking all of those factors into careful consideration, there's really no reason to forego acquiring one of these if you are lacking in PS4 storage space, even with the PS5 right around the corner.
Brand: Seagate
UPC: 00763649130698
SKU: 6309234