Last Updated on April 17, 2022 by Mark P.
A bit about this item:
Kingsford Original Charcoal Briquettes make grilling fun and easy. The Sure Fire Grooves in these charcoals have more edges for faster lighting. Coals heat quickly and are ready to cook on in about 15 minutes. Made with natural ingredients and real wood to deliver authentic smoky flavor. These high quality ingredients also ensure long burn performance and keep your barbecue going longer, when compared to other charcoal brands.
Click here to get this deal!
Rating: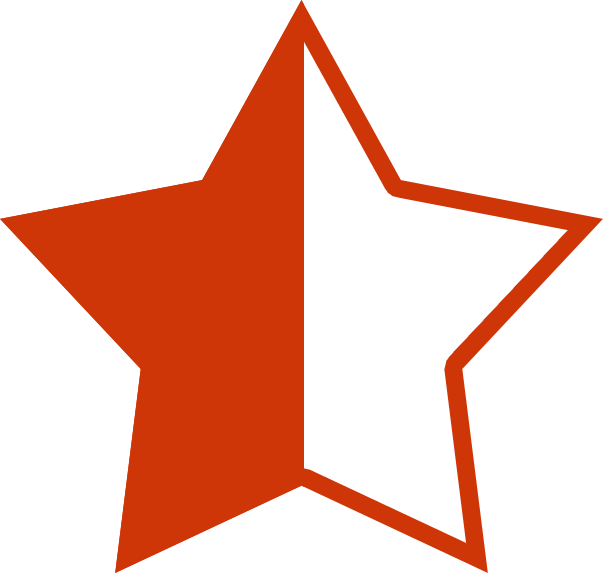 4.5 out of 5 stars
Kingsford Charcoal Review
Summer has arrived, and with it, the need to dust off our grills and get ready to BBQ! Kingsford is the premium standard when it comes to charcoal briquettes, and these two, 16.7 pound bags are more than enough to power through a few special events. These briquettes in particular are easy to light, long lasting, and provide that authentic smoky flavor to food due to their 100% natural ingredient composition, including real wood.
Each briquette is crafted for optimum longevity as well as flammability, with Sure Fire grooves to allow for faster lighting, with construction designed to facilitate airflow allowing for a hotter burn.
It really wouldn't be summer without them.
Store: Home Depot
Brand: Kingsford
UPC: 044600312125
SKU: 44600312125