Last Updated on August 9, 2019 by Mark P.
Be sure to clip the $20 off coupon on the product page!
This Premium Glass Wine Decanter is crafted for superior balance, clarity, tonal quality and heat-resistance. Each glass is developed from a single piece of crystalline glass through a state-of-the-art pulled stem technology for the ultimate, durability and aesthetics. EraVino Young decanter was specially designed, and is truly a gorgeous work of art.
Rating: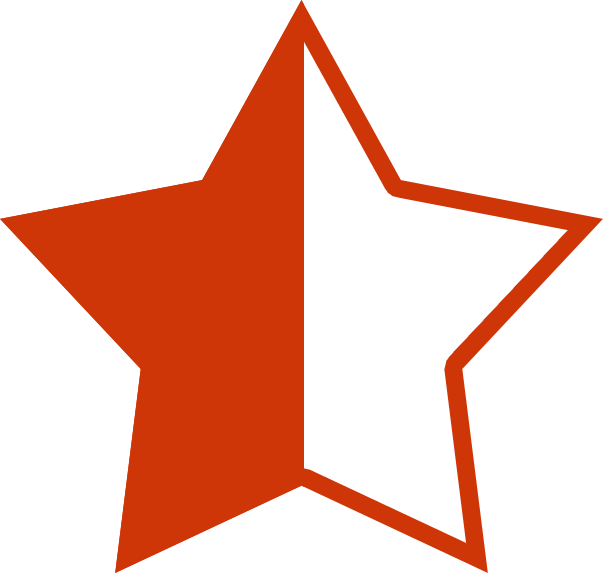 4.5 out of 5 stars
Eravino 750ml Hand-Blown Crystal Glass Wine Decanter (COMINHKPR134527) Review
For wine lovers, there a few things that can top a good wine, whether it's a bottle that gets paired with a particular dinner dish, matched with your favorite cheeses, or just having a few glasses after a long day.  True wine connoisseurs, or even the occasional wine drinker, strive for the best taste from of any bottle of wine, and one way to do that is to aerate it properly and that usually calls for a wine decanter.
Taking in oxygen, a wine decanter helps open up a wine's aromas and releases its flavor thus bringing out its best taste. The Eravino 750ml Hand-Blown Crystal Glass Wine Decanter does just that in the most elegant way. Since they are hand blown, each decanter is unique, though keeping to the same general shape.  The wide base allows for the wine to aerate faster so you can experience a shorter wait for the optimal time to start drinking.
The Eravino decanter is precisely cut to prevent wine dripping down the side after a pour, ensuring every last drop goes into the glass and not on the table. Its 750ml capacity can easily hold an entire bottle of wine opening it up for the ultimate wine-drinking experience.
A perfect gift for wine enthusiasts, or for oneself, the Eravino 750ml Hand-Blown Crystal Wine Decanter has a clean and sleek design even makes for a beautiful centerpiece when not being used. Usually retailing for $40, it is on sale for half off with a clickable coupon!
Store: Amazon
Brand: Eravino
UPC: 0806802821702
SKU: COMINHKPR134527