Last Updated on April 17, 2022 by Mark P.
A bit about this item:
The Oral-B Vitality Floss Action Rechargeable Electric Toothbrush features Micro Pulse Bristles to clean deep between teeth for outstanding plaque removal. The round brush head is inspired by dental professional tools for a tooth-by-tooth clean, with specially engineered bristles. 
Rating: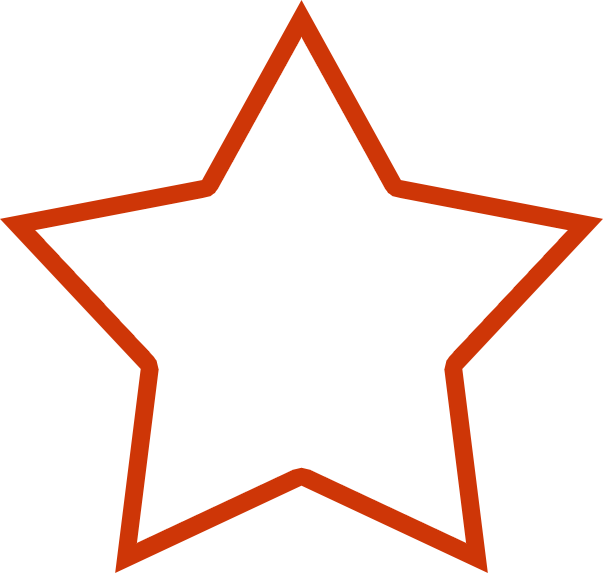 4 out of 5 stars
Oral-B Vitality Toothbrush Review
Everyone loves the clean feeling of freshly brushed teeth. While manual toothbrushes are great and do a good job, its the electric toothbrushes that go the extra mile for your teeth. The dentist recommended Oral-B Vitality FlossAction Rechargeable Electric Toothbrush does just that by cleaning all surfaces of the teeth with an oscillating side to side movement getting those hard to reach areas.
This Flossaction toothbrush also has a 2-minute timer helping you reach that recommended brushing time. Though it doesn't replace the need for flossing, as no toothbrush can, the smart design helps loosen and brush away plaque buildup that has accumulated from the day's food and drinks, enabling you to get to bed with peace of mind knowing your mouth is as clean as should be.
Getting that just-came-from-dentist clean feel is now possible every day with the Vitality FlossAction Electric Toothbrush. It won't break the bank either. This amazing toothbrush is already well-priced at $28 retail. But Amazon has a great deal right now with $11 off, but only for a limited time. Get it at the special price now before its gone!
Store: Amazon
Brand: Oral-B
UPC: 069055859780
SKU: 6905512669