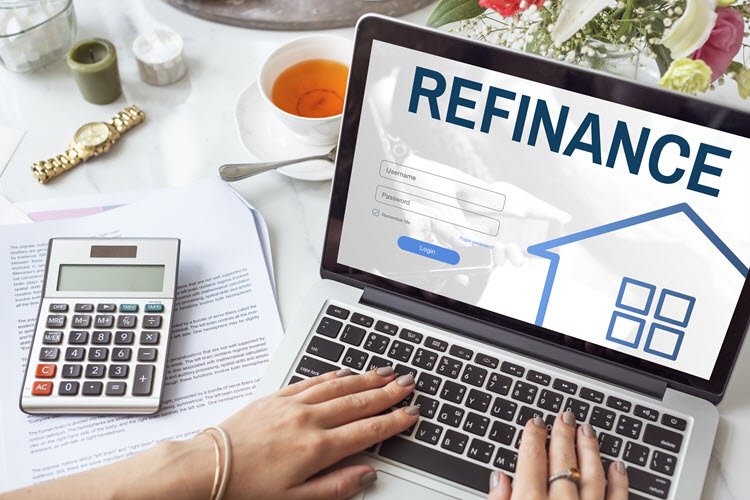 Last Updated on June 1, 2021 by Mark P.
Interest rates remain low, and homeowners in the United States are taking advantage.
On Tuesday, the Federal Reserve announced that the mortgage origination volume in the final quarter of 2019 surged to $752 billion. That represents the highest level since 2005 and a nearly 50% increase over the $528 billion recorded in the third quarter of 2019.
What's behind the swell in lending? It appears to be refinancing. Long term lending rates remain near historic lows, which means existing mortgages can be refinanced at lower rates. Existing homeowners, lured by rapid refinancing offers from online lenders, have rushed to take advantage of historically low interest rates.
The growth of digital platforms and mobile apps seems to have significantly sped up the time it takes to process a mortgage refinance. According to industry data, the average days to close on a refinance has fallen from 47 days in 2016 to 35 days in 2019.
Also, borrowers appear to be more informed when it comes to their options and more willing to seek refinancing. Online advertising appears to be driving awareness among consumers that refinancing at current rates can save them on their monthly mortgage payments. And efforts by banks to increase the number of users on mobile banking software has led to increased demand for services.
Consumers, especially older ones, have now become better acquainted with mobile banking, and their willingness to refinance has increased. The most significant increase from the 3rd quarter to the 4th was in the 60-69 age group.
As to be expected, the bulk of the increase came from individuals with high credit scores (over 760). This group accounted for over $479 billion of the total in the fourth quarter. Those with the best credit scores are more likely to receive favorable terms from lenders — and thus save the most in a refinance.
As those with the best credit scores refinance, those with lower scores are failing to do so. The total amount for borrowers with credit scores below 720 was $154 billion — less than 20% of the total for the fourth quarter.
While household debt still remains dominated by mortgage lending — $9.56 trillion of the over $14 trillion total — other forms of debt continue to grow. Student loan debt rose to $1.51 trillion from $1.46 trillion at the end of 2018. The total amount of auto loans grew to $1.33 trillion, and credit card debt increased to a new record of $930 billion.
Economists continue to watch the debt figures closely, and many have noted that the labor market appears to be losing steam. Job openings in December fell to 6.4 million, down from the 6.8 million in November. As the labor market begins to tighten, debt levels may become a hindrance to the overall economy, as employees face difficulties earning wage increases or finding work altogether.