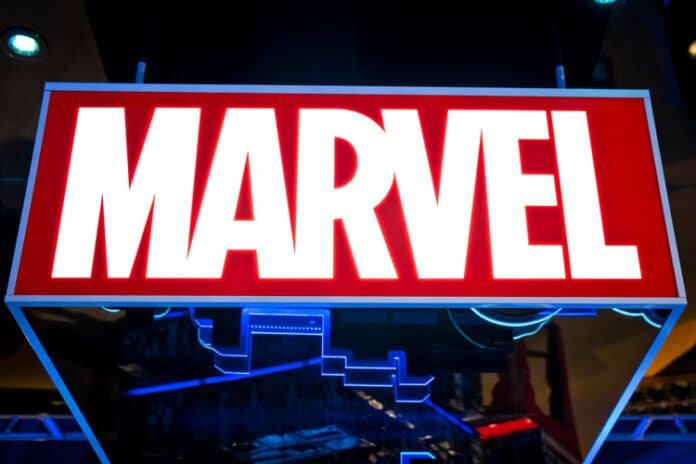 Last Updated on September 28, 2020 by Mark P.
Likely due to the climate of the world at large, the Marvel Cinematic Universe has suffered even more setbacks: most notably the Black Widow film, which will now not be in theaters until 2021. This is probably also thanks to the fact that many movie theaters across the globe are still closed, leading Disney to do quite a bit of radical schedule restructuring.
For Black Widow, in particular, the expected due date of November 6th of this year has been pushed back yet again to May 7th of 2021. The original release date was actually for May of this year, meaning that at this point, Black Widow has received a full year delay from its original release date, and that's only if the film is not delayed against at some point in the future for whatever reason. Coincidentally, this will also be the first year since 2009 that there are no MCU movies in theaters, even though WandaVision will still be premiering on Disney+.
Unfortunately, the delay of Black Widow affects more than just that movie itself, as there will be many other shifts in MCU release dates as well. Eternals was going to hit theaters on February 12th, 2021, but it will now be debuting on November 5 of 2021 instead. Shang-Chi and the Legend of the Ten Rings originally had the new Black Widow release date of May 7th of next year, but it will now premiere on July 9th instead. This means that Eternals is now releasing after the Shang-Chi movie, although it was originally supposed to come out before it.
The MCU isn't the only part of Disney's cinema empire to receive some major shifts to release dates. This includes The King's Man, the sequel to Kingsman: The Secret Service, which will now release on February 21st. Death on the Nile was set for October 23rd, but is now set for December 18th instead. The Spielberg directed remake of West Side Story was coming out in December of this year, but it is being delayed a full year to December of 2021. Finally, the adaptation of the novel Deep Water by Patricia Highsmith has been delayed from November 13th of 2020 to August 13th of next year.
However, despite all of these many schedule shifts for a huge number of movies under the Disney banner, they have actually not changed the planned release date for the Pixar movie Soul. It's pretty much the only one that hasn't been changed, perhaps because it is already finished.
Regardless, there's no denying that 2020 has been a tough year for entertainment, and especially movies. Certainly, plenty of other movies have been facing delays as well, but these Disney ones were some of the most hotly anticipated of this year, making it particularly tough that they got delayed as long as they have. Hopefully, this will be the last of the delays we see for each of these titles prior to their debut.