Last Updated on November 11, 2021 by Mark P.
Details
14-watts
Includes a large food chamber
Features an adjustable food guide
Funnel guides ingredients to the proper place
Accessory parts can be used to cut/slice/shred to your preferences
Parts are dishwasher safe
Measures 11 by 4-1/4 by 8-1/2 inches.
1-year limited warranty included with your purchase
Includes a point and shoot feature to direct food where you want it to go
Available at Amazon.
Featured as one of the electric vegetable shredder as a top pick.
Rating: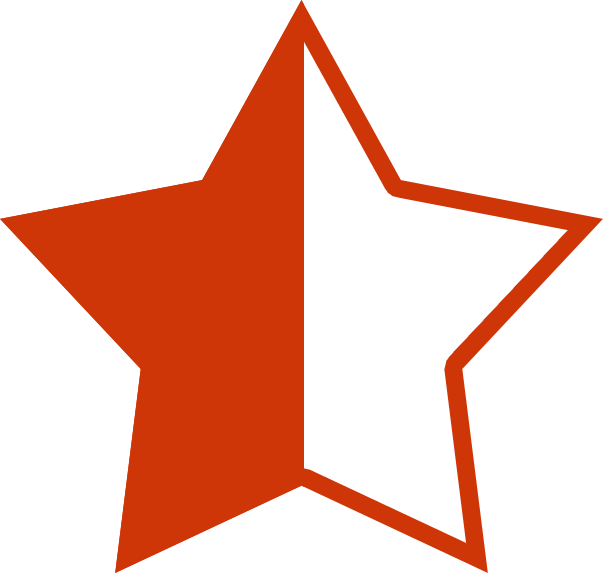 4.5 out of 5 stars
Slicing, shredding, grating, and chopping is a boring chore until you get your hands on this amazing electric slicer/shredder. Ditch your mandolin and stop chopping and slicing with your hands. This speedy compact kitchen slicer/shredder takes up minimal space in your kitchen while performing BIG TASKS fast and professionally.
Shred veggies! Slice, grate, or cube your favorite cheese! No worries about cleaning up because it's easy-breezy to clean. With the help of this powerful gadget, you can quickly prepare your favorite stir fry, tacos, salads, smoothies and more—without a fuss and without accidently getting your fingers caught between blades.
Store: Amazon
Brand: Presto
UPC: 00600175020416
SKU: 2970