Last Updated on July 26, 2019 by Mark P.
The Regalo Super Wide Baby Gate and Play Yard offers numerous convenient configurations for around the house.
This play yard and safety gate features durable all-steel components and a hardware-mount system ideal for large, angled or uneven openings.
The super wide gate can be expanded to fit openings up to 192″ and comes with eight, 24″ panels.
Rating: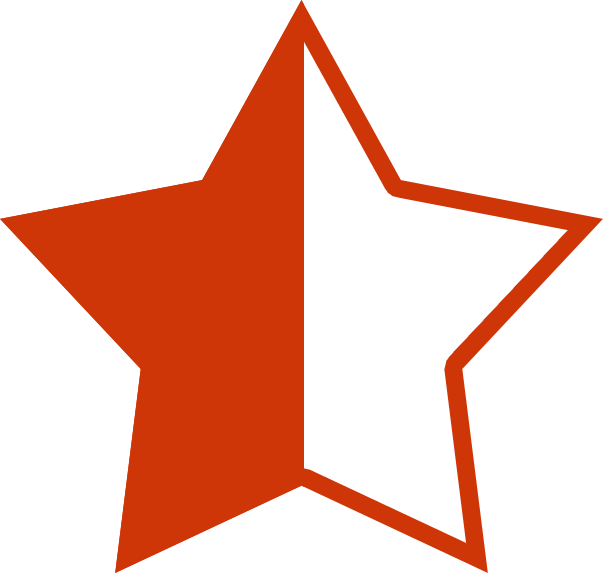 4.5 out of 5 stars
Regalo 4-in-1 Super Wide Safety Gate and Play Yard Review
As children grow and explore, it can be challenging to keep them confined to one specific area. Play pens and yards are incredibly useful, but can prove challenging as kids outgrow them, while still needing boundaries for their safety. This is why the Regalo 4-in-1 Super Wide Safety Gate and Play Yard is useful; it's flexible usage allows for all kinds of configurations according to the home or needs of the family.
To begin, this gate and yard are multifunctional; start by connecting the pieces into a contained area, allowing children to be safely confined while you focus on other tasks. Given some books or soft toys, young bodies are free to wiggle, just not free to roam. This is excellent for young children just learning to move and get mobile, who could benefit from keeping some select toys in a confined area. The small size is perfect for naps, it's even useful for blocking off a Christmas tree from little hands reaching for expensive glass ornaments.
As needs change, so can the gate. It's eight panels allow for maximum coverage, blocking any sized entryway, or even a portion of a room. I can be useful to block off a staircase, or kitchen area, keeping little ones safe from getting under foot. The possibilities are only limited by your imagination.
Beyond family usage, this could also be helpful for corralling some larger pets into one area, making sure that they are safe but free to walk around, or blocking off areas of the home which may not be safe in general, like an open laundry area.
The Regalo Safety Gate and Play Yard includes wall mounting brackets and a double safety lock. It's made of all metal, ensuring stability and safety, and can fold compactly when not needed. It's worth sharing that the gate cannot stand alone unless it is in play yard mode, which would be our only disadvantage. It would be incredibly useful to put up as a divider wherever we might need it, though, for the long term convenience and eight-panel size, we'll take what we can get. 4.5 out of 5.
Store: Amazon
Brand: Regalo
UPC: 829576033621
SKU: 13800375