Last Updated on August 15, 2019 by Mark P.
Be sure to clip the 5% off coupon on the product page, and apply coupon code TeethCleaner at checkout!
This portable cordless water flosser has 3 different speed settings-normal, gentle, and pulse, from which you can choose according to your own needs. Also, it is suitable for adults, the elderly and children. Gentle mode is recommended for the first time.
Rating: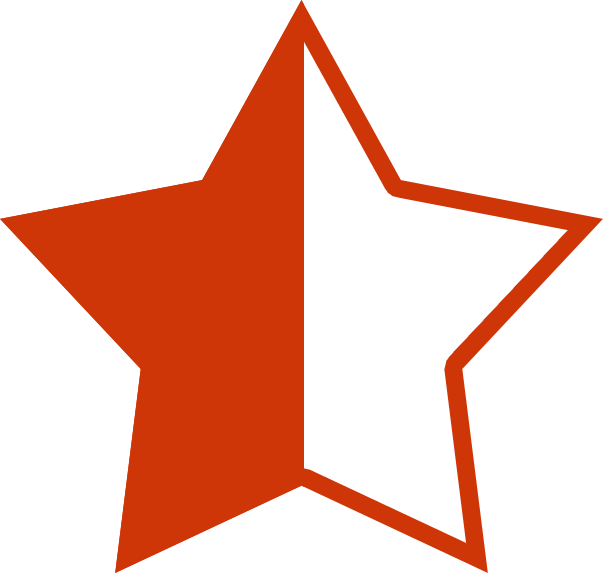 4.5 out of 5 stars
SUNAVO Cordless Dental Water Flosser and Teeth Cleaner Review
Brushing your teeth twice a day, as recommended by dentists, can be a tedious task, but isn't one that can be skipped. It helps prevent minor, and many times major health issues that can arise seemingly out of nowhere. And as important as brushing is, flossing is equally necessary and must be done in order to reach those areas a toothbrush misses, even though it just adds another step in the mouth cleaning process.
Using old fashioned dental floss to clean in between your teeth is always a safe bet, but it can sometimes be hard for some as their gums might be sensitive, for example.  Using a water flosser, like the SUNAVO Cordless Dental Water Flosser and Teeth Cleaner is a great alternative as it gives you that sparkling clean feeling just like the one you get after going to the dentist.
The Sunavo flosser is great for all types of people young and old as it has 3 different cleaning modes ranging from normal to gentle to pulse leaving you with a 99.9% clean rate. Those with more sensitive gums can choose to lower the pressure which ranges from 40-90psi in addition to setting it to a more 'gentle' mode.
Tip for those with teeth sensitive to cold water: You can easily fill the flosser with warm water to avoid cold sensitivity pain.
With a long-lasting battery, which provides over 2 weeks of use at 2 minutes per day, there is no need to worry about running out of power when you are away from the charging base for longer periods of time, as when traveling.
Massaging your gums while removing food debris left even after brushing, the SUNAVO Cordless Water Flosser and Teeth Cleaner is a great purchase in itself, and with the 30% discount after stacking 2 coupons it is certainly a deal to be considered.
Store: Amazon
Brand: SUNAVO
UPC: 612289359153