Last Updated on November 29, 2019 by Mark P.
Shut out the world and immerse yourself in music with these comfortable Sennheiser wireless headphones. Their Bluetooth capability lets you stream from a smartphone or tablet, and their noise-canceling technology blocks environmental sounds from interfering with your experience.
Rating: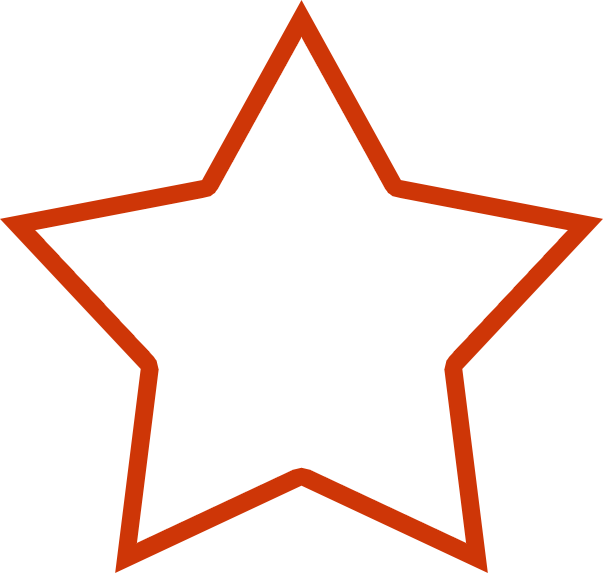 4 out of 5 stars
Sennheiser HD 4.50 SE Wireless Noise Cancelling Headphones Review
Noise-Canceling headphones are almost standard these days with the technology being integrated into most new versions of existing headphone lines, like the Apple Airpods Pro, or in newer brands starting a new line of headphones. Sennheiser, one of the leading electronics companies mainly centered around microphones, headphones, telephone accessories, and aviation headsets, produces exceptional quality headphones with a very popular and notable one being the HD 4.50 Special Edition (SE) Wireless Noise Cancelling Headphones.
The most popular design for noise-canceling headphones is the over-the-ear design in which the earcups cover the entire ear ensuring a secure fit as opposed to the on-ear or in-ear design. The main benefit of the over-ear configuration, which you get with the Sennheiser HD 4.50 SE Wireless headphones, is the fact that you can truly silence all external noise physically as well as through the NoiseGard active noise-canceling technology.
To make things even better, these Sennheiser HD 4.50 SE Wireless headphones feature both Bluetooth 4.0 and aptX technologies that deliver outstanding sound quality all without the inconvenience of a cord. Being truly wireless has its benefits, of course, but it usually comes at a cost; for example, the less than stellar battery life. The rechargeable battery in the Sennheiser wireless headphones, however, can keep you going for 19 hours with NoiseGard active noise cancellation engaged, and 24 hours without noise-canceling switched on.
Lightweight, comfortable, a sleek design, and clear sound is the perfect combination of features you want in a great pair of headphones, and the Sennheiser HD 4.50 SE headphones has them all. They are not bulky and are comfortable to wear for long term use. The sound clarity is top-notch with 113dB sensitivity delivering hard-hitting bass and clear and precise highs.
With a built-in microphone, a frequency response of 18Hz – 22kHz, and a compact foldable, travel-friendly, design, the Sennheiser HD 4.50 Special Edition (SE) Wireless Noise Cancelling Headphones are an exceptional buy. These premium headphones usually retail for $200, but Amazon as a great deal on them right now for only $79.99! With 60% off the original price this deal is well worth a look, but act fast because this deal won't last long!
Store: Amazon
Brand: Sennheiser
UPC: 615104266965
SKU: 5826900