Last Updated on December 1, 2019 by Mark P.
Without lifting a finger, you can send messages, search for information, and more. Just say, "Alexa," or tap into the Google Assistant with the single touch of a button. Prefer Siri? You can still access your phone's built-in voice assistant. An unrivaled four-microphone system hears your commands with unmatched accuracy and makes your voice sound crystal clear on calls.
Rating: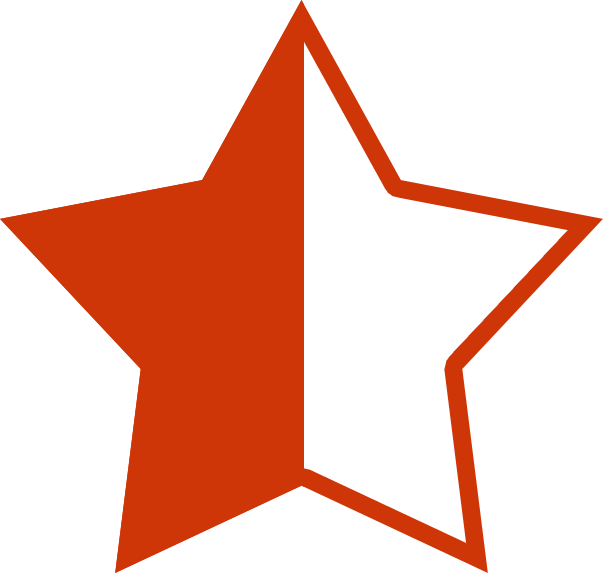 4.5 out of 5 stars
Bose Headphones 700 Review
Nowadays, we have so many distractions all around us at any point in time that we can routinely find it challenging to tune them out. Bose, the leader in noise canceling technology, set its sights on tackling this problem back in 1989 with its release of their noise-canceling headphones. Initially, Bose created these headphones for the aviation industry with the intent to help pilots shut out airplane engine noise so they can better concentrate on their tasks at hand and also aiding in preventing hearing loss, and then moved into the general consumer sector in 2000 providing noise-canceling headphones to the mass public, now known as the QuietComfort series.
The Bose QuietComfort headphones have come a long way since they were first released in 2000. Over the past 19 years, there have been numerous updated versions of the headphones, each one offering better and newer noise-canceling technology, and of course a nicer, sleeker, design. And you can see this all on the brand new Bose Noise Cancelling Headphones 700. With a futuristic solid design, and packed with features, old and new, the Bose 700 headphones are a game changer.
One of the best qualities about these headphones, a feature adapted from the previous version, the QC35 II's, is the voice control. Most any smart product these days has hands free voice control. However, the 700's include both Alexa and Google Assistant, and also offer the ability to use your iPhone's built-in Siri.
The noise-canceling technology on these headphones is so advanced as Bose gives you the ability to choose from 11 levels of their astonishing noise eliminating technology essentially letting you select which noises to cut out.
The Bose AR, augmented reality platform, is another first-of-its-kind mesmerizing feature that has recently been introduced into the headphones. This technology allows the listener to experience audio like never before. AR technology has been around for a little while now, but Bose has been able to transform it from the visual to the audio.
It will be difficult to take off these extremely comfortable Bose 700 noise-canceling headphones as they feel and sound exceptionally good, and with the 20-hour long battery life that won't be a problem, even on those very long flights.
Having a price tag of only $399 from the time of its release is a little bit unexpected and is the reason why this deal is a great one!
Store: Amazon
Brand: Bose
UPC: 017817796163
SKU: 6332173