Last Updated on November 29, 2019 by Mark P.
Fundamentally redesigned and reengineered. The largest Apple Watch display yet. Built-in electrical heart sensor. New Digital Crown with haptic feedback. Low and high heart rate notifications. Fall detection and Emergency SOS. New Breathe watch faces.
Rating: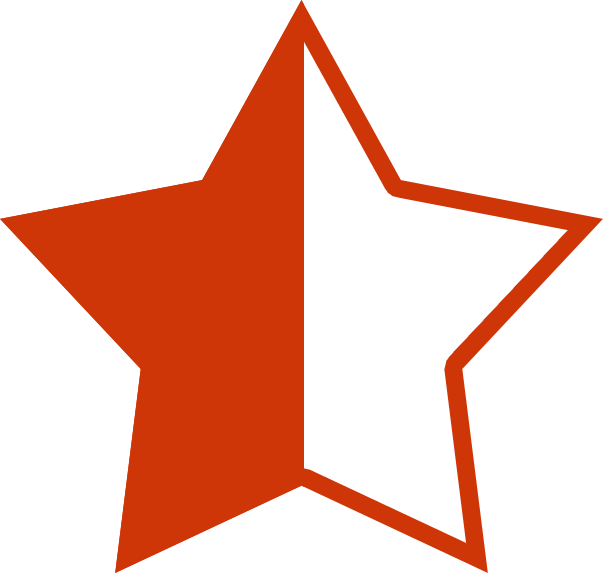 4.5 out of 5 stars
Apple Watch Series 4, GPS, 44mm – Space Gray with Sport Band Review
It is around Black Friday and the Holiday shopping season that you typically see the best sales of the year. Electronics are usually heavily discounted along with many other categories like household items, apparel, and travel. Each year, however, the sales arrive earlier and earlier and that's great news for savvy shoppers looking for the latest and best new gear, like the Apple Watch Series 4 (GPS, 44mm Space Gray with Sport Band).
Apple products generally only go on sale at certain times of the year, and when they do they can range from a few dollars off their retail price to hundreds of dollars. In this case with the Apple Watch Series 4, you get $100 off the original $429 price tag. This latest series GPS Watch from Apple is the best one yet. With more than a 30% larger display, you can see everything the watch has to offer clearly and easily without straining your eyes. The improvement doesn't stop with the visuals as the speaker is 50% louder giving you the ability to hear calls and more without having to turn the volume up too loud.
Redesigned and re-engineered the Series 4 watch has updated hardware as well as updated software. The ECG app, Digital Crown with haptic feedback, health monitoring software that goes way beyond the basic exercise apps, Walkie-Talkie capability, and Siri shortcuts are just some of the best features that this new watch has to offer.
One fantastic feature is the proactive health monitoring where you can get notifications if the watch detects situations like high heart rate or irregular rhythm.  Even more protection comes in the form of Fall detection and emergency SOS.
With fast connectivity through Wi-Fi 802.11b/g/n 2.4GHz and Bluetooth 5.0 together with up to an 18-hour battery life, you can call, listen, navigate, exercise, and much more for longer periods of time before you need to recharge.
The Apple Watch Series 4 (GPS, 44mm Space Gray with Sport Band) makes for an excellent gift, or just a great buy for yourself this holiday season. With the current sale of $100 off, you can grab one for only $329 from Amazon. But this sale won't last long!
Store: Amazon
Brand: Apple
UPC: 00190198843487
SKU: 5543300