Last Updated on December 28, 2020 by Mark P.
Amazon has a good deal on the UGREEN Ethernet Adapter. List price on this model is typically $13, but it currently marked down to about $12.
Compare before you buy:
Rating: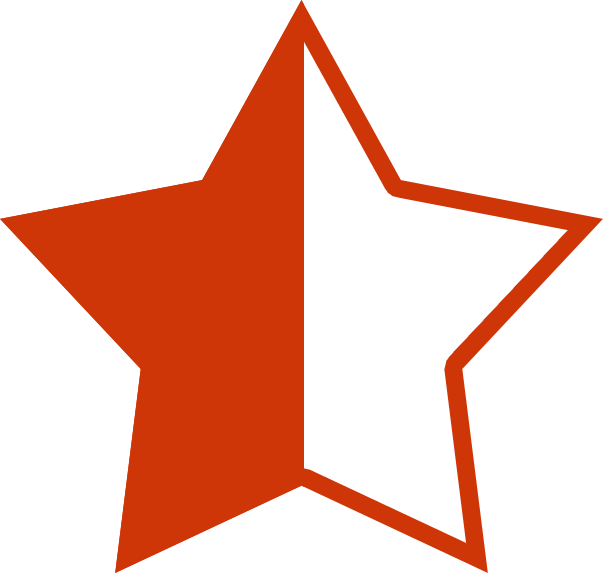 4.5 out of 5 stars
UGREEN Ethernet Adapter Deal Review
Plenty of technological devices require an ethernet cable at one point or another. Even today, when most everything is wireless in one sense or another, most of those devices get that wireless connectivity via something plugged up to an ethernet cable somewhere. That being said, not every device is ready to have an ethernet cable plugged into it. That's where adapters like this one come in. The UGREEN USB 2.0 ethernet adapter provides nearly any device with a means of connecting to an ethernet cable, for whatever reason that would be necessary.
This device is a 2.0 to RJ45 Network Adapter, allowing you to connect computers, tablets, and other devices to a router or a modem. Not only does this mean you can use it for access to an ethernet cord, but it also effectively adds an RJ45 port to your device. It's a cheap and easy way to add such a port to any device that doesn't have one. Needless to say, many tablets and mobile devices do not have such ports, so this is a nifty addition to make to any such device if you want to maximize streaming, downloads, and the like.
Of course, an ethernet cable can only increase internet speeds as much as a port will allow, so the speed of this adapter is important. Thankfully, it's quite good at 10/100 Mbps fast Ethernet performance over USB 2.0's 480 Mbps bus. These stats also mean that, even though your device may have internet access via WiFi, there's still a great benefit to using the adapter, which has a faster and more reliable connection. It also has Link and Activity LEDs to let you know when things are happening, and it requires no external power source other than the device it is plugged into.
Other than being a mere adapter, this UGREEN product has many other practical features that make it a great buy. It supports Wake-on-Lan (WoL), Full-Duplex (FDX), and Half-Duplex (HDX) Ethernet, Crossover Detection, Backpressure Routing, Auto-Correction (Auto MDIX). Support IPv4/IPv6 protocols and 10BASE-T and 100BASE-TX networks.
Moreover, you can also use the adapter for gaming. This isn't necessary for consoles with built-in ethernet ports like the Xbox or the PlayStation, but if you have a Switch or even an older Wii, this adapter will provide you a way of connecting those devices directly to an ethernet cable, providing a more efficient network connection for downloads or online gaming. It's also compatible with Windows, Mac OS, Linux kernel 3.x/2.6, and Chrome OS.
Finally, it's a pretty cheap product to take advantage of, being only around $12 USD. If such a product is something you really need, there's no need to worry about whether or not you'll need to break the bank for it. Whether you need this device for business or pleasure, it's affordable but reliable, making it a solid pick for anyone that needs an ethernet to USB adapter with a few extra features to make their tasks a little easier.
Store: Amazon
Brand: UGREEN
UPC: 06957303822652
SKU: 20254